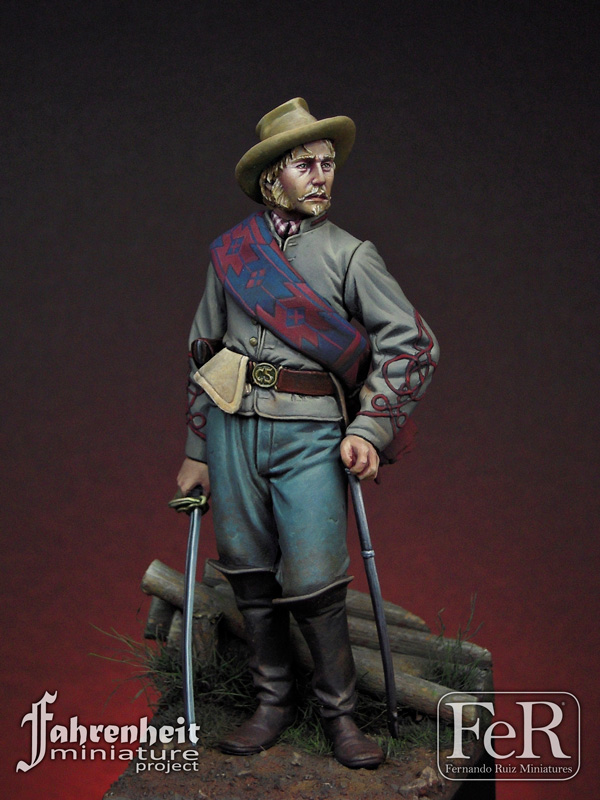 Painted by Fernando Ruiz
Sculpted by Eduard Pérez
Scale 75 mm
OFFICIAL BOXART
If you are interested in this painted miniature, please contact us

    IMPORTANT NOTE: FeR Miniatures doesn't get any profit from painted miniatures sales. Its intention is exclusively to get artists in touch with potential customers and collectors.
    When you arrange the purchase of a painted miniature with one of our artists, you will deal directly with that person under your own responsibility. We won't take any responsibility for
    any problem that might derive from such transactions, including, but not limited to loss or damage of goods during shipment or delivery, failure to meet the expectations of the
    customer or any controversy related to payment. If you have any problem, you will need to sort it in private with the artist that sold you the piece.
    Prices are decided by the artists. Keep in mind that these small works of art are painstakingly handcrafted and require many hours of work to be completed, so be realistic with your price
    expectations. These are not just painted toys but unique and delicate creations by top artists so expect them to be priced accordingly.