Hi all!
While we give the final touches to some exciting new stuff for February's releases (ETA, late next week), we want to give you a preview of a cool collaboration we have devised for one of our independent artists lines.
What can be nicer than a line of fantastic busts sculpted by Romain Van Den Bogaert? Well, a line of fantastic busts sculpted by Romain Van Den Bogaert AND masterfully painted by Ben Komets!
Both artists are incredibly talented and we already have seen before the chemistry of their combined work on a miniature, and as they are also good friends, coming up with this idea was actually pretty evident.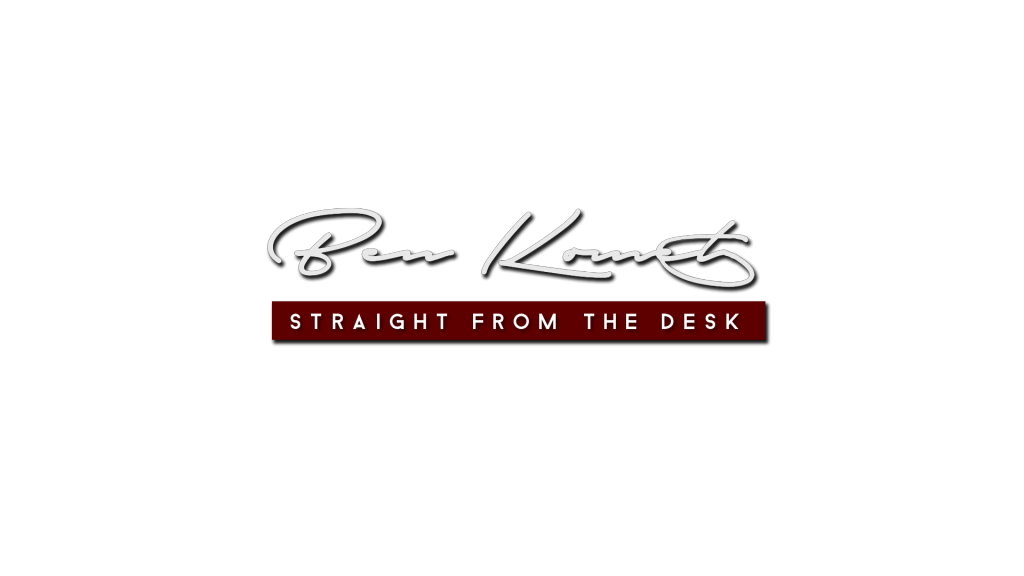 The first project that will be part of this collaboration is this fantastic new sculpt, that will be released this month. Check a bit of a preview: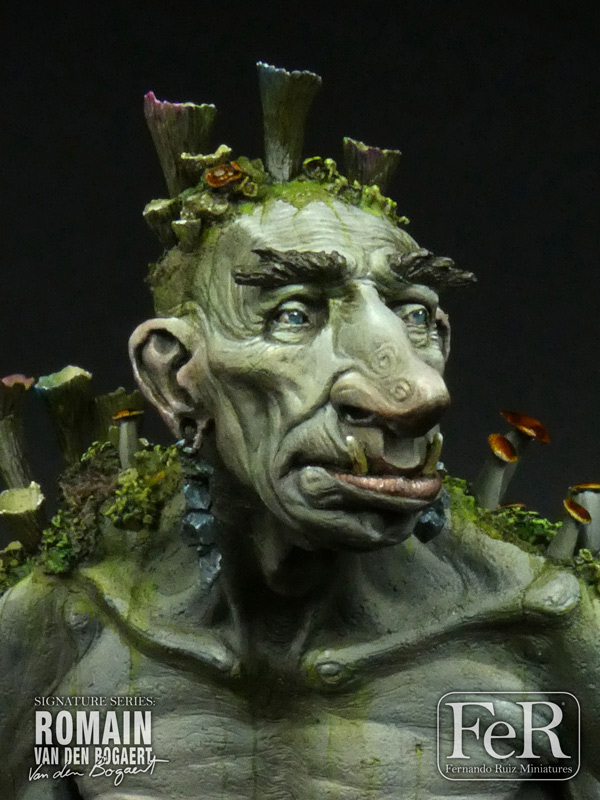 As most of you know, Ben Komets has his very own venture running in the shape of a fantastic Patreon page. That page is a really useful tool for those miniature painters that want to bring their skills a step further. Full of painting guides and video tutorials, Ben's Patreon has quickly become the reference point in online miniature painting teaching.
Ben will be in charge of painting Romain's works and he will use some of them to demonstrate techniques in his usual tutorials and videos. As part of the deal, Ben patreons will have a exclusive 20% discount during the first month of sale of these miniatures.
So, if you are a fan of Romain's sculpts and you want to have access to all the teachings and guide offered by Ben, plus a nice discount on the purchase of the models, sign up today on Ben's Patreon and start enjoying this opportunity!
Cheers
FeR