Hi all!
Here we have a couple of new releases for this month. Let's check what we have!
The first release is the long awaited first bust of the the new Pepa Saavedra series: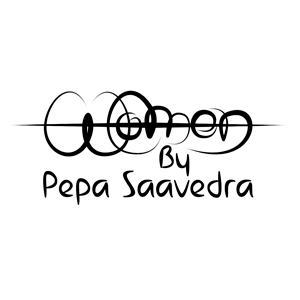 We recently pre-released the bust at SMC 2016 and the first 50 copies of the bust were sold out there, so we believe it is going to be quite popular.
Women, by Pepa Saavedra
WOM00001 – Athena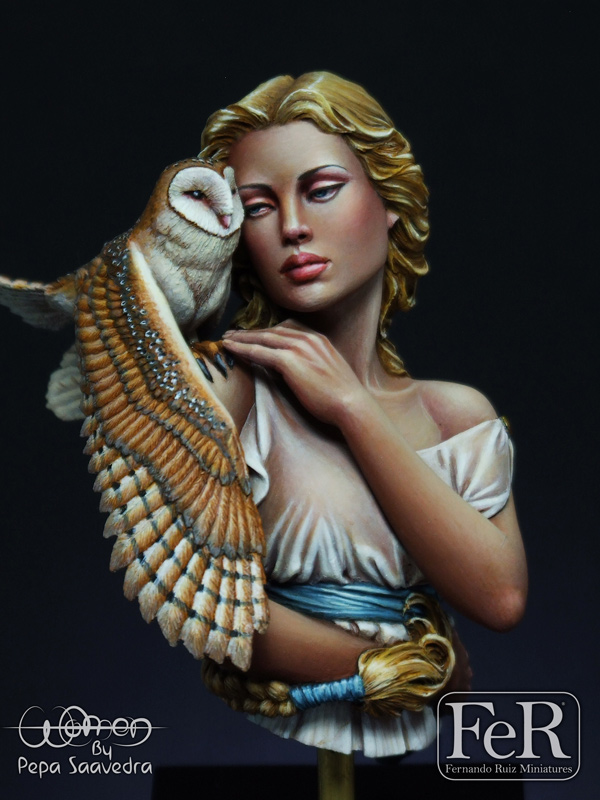 Sculpture: Pedro Fernández
Painting: Pepa Saavedra
Material:  Resin
Number of parts of the kit: 4
Scale: 1/10
And also another addition to the Icons of Literature line! A fearsome character from American literature brought to life by a couple of incredible talented Russian artists, Yury Serbryakov and Roman Gruba.
Icons of Literature
LIT00002 – Captain Ahab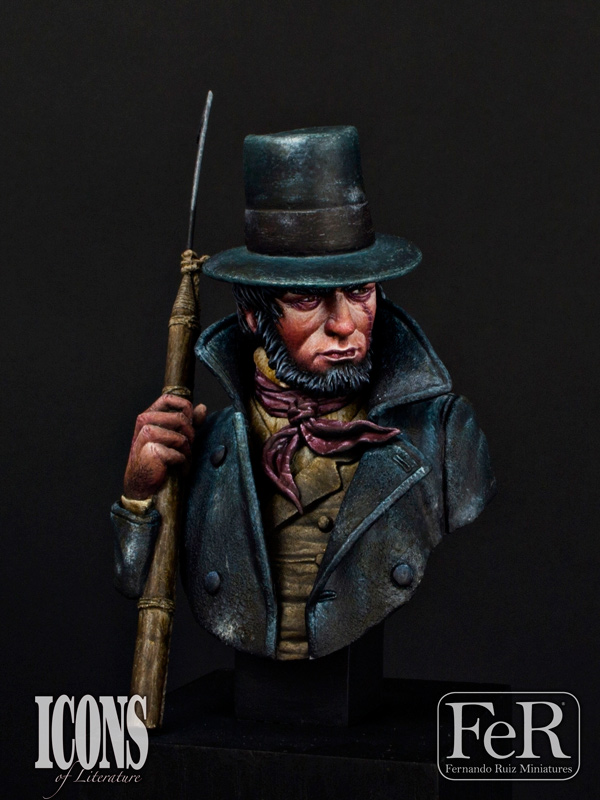 Sculpture: Yury Serebryakov
Painting: Roman Gruba
Material: Resin
Number of parts of the kit: 5
Scale: 1/12
That's all for the moment!
Cheers
FeR