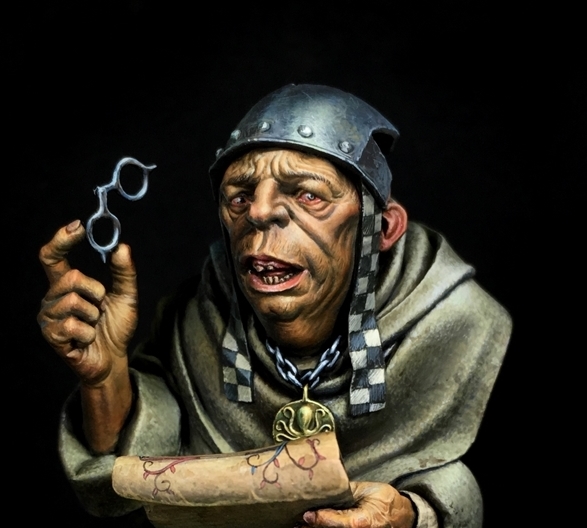 Hi everybody!
It has passed some time since we last talked and a lot of things have changed. First of all, we hope that all of you and your families are in good health. The pandemic is being a hard test for all of us and some things have been more difficult than usual. On our side, we are good and we have taken the time to paint and plan new projects. At least, we have our hobby, that is something we can do at home, on our own, to help us cope with things.
Also, the general mess has caused trouble with the postal service and we have experienced delays. You know we always like that you get your order as soon as possible so, from our end, we want to apologize for any inconvenience. Fortunately, things are now starting to get sorted.
OK, let's talk about miniatures! This month we have some cool and exciting releases, among them a new fantasy collaboration line with an incredibly talented and very well known miniature artist. But first, some new things for Magna Historica:
Magna Historica
MHB00023 – Sioux Chief, Little Big Horn, 1876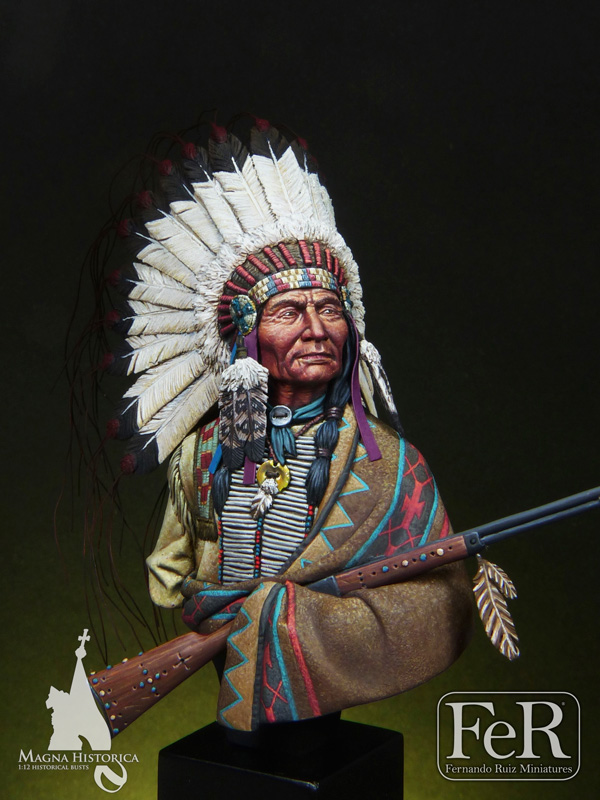 Sculpture: Pavol Offo Ove
Painting: Fernando Ruiz
Material: Resin
Number of parts of the kit: 11
Scale: 1/12
Also for Magna Historica we have this reedition of one of our most iconic pieces, Joan of Arc:
Magna Historica
MHB00024 – Jeanne d'Arc, Orleans, 1429 DEFINITIVE EDITION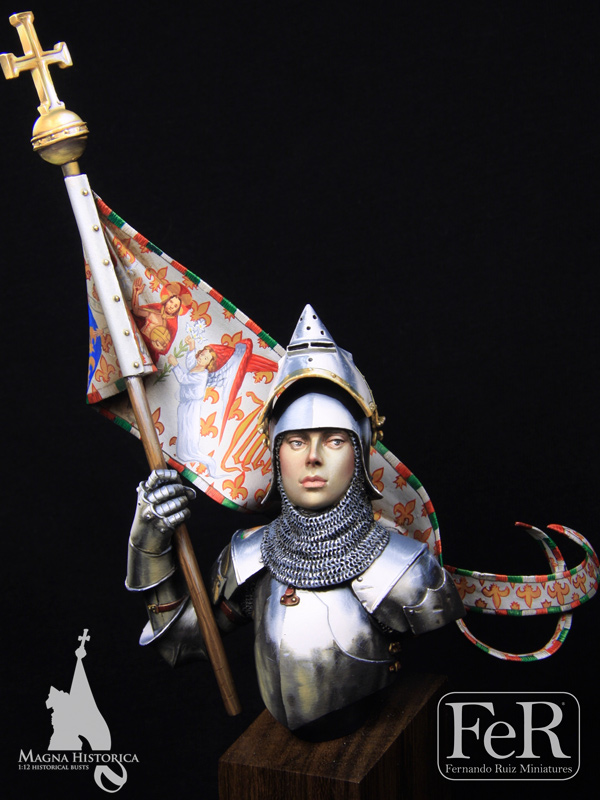 Sculpture: Pedro Fernández
Painting: Kirill Kanaev
Material: Resin
Number of parts of the kit: 13
Scale: 1/12
As you might know, this kit was first released with the flag option and 2 choices of head and, later on, we added a second release, that had an arm with sword instead. The boxart of the first version never got finished and we always thought that it would have been cool to be able to offer all choices in a single kit. So, when we saw this AMAZING version that Kirill Kanaev painted recently, we decided to modify the masters and get this DEFINITIVE EDITION so you can have it all in one box.
Let's talk now about the new line. We are delighted to present to you all The Secret Workshop by Maxime Penaud: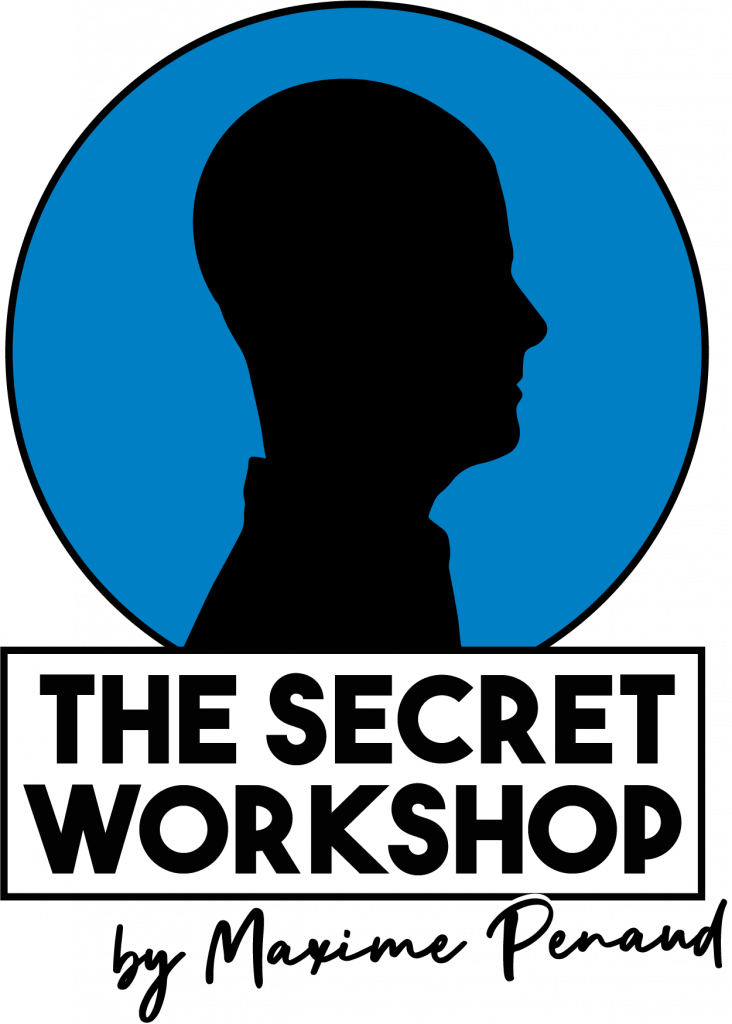 Besides being a fantastic painter and Slayer Sword winner, Maxime is also an absurdly good sculptor that creates refreshing and characterful miniatures. We had the pleasure of discussing with him a collaboration agreement that finally sees the light and we will be carrying in exclusive this line of products. He will be doing exactly the thing we like from him, inspiring and full of life fantasy busts that allow for multiple painting interpretations! Here we have the first two:
The Secret Workshop
TSW00001 – Priest of the Unspeakable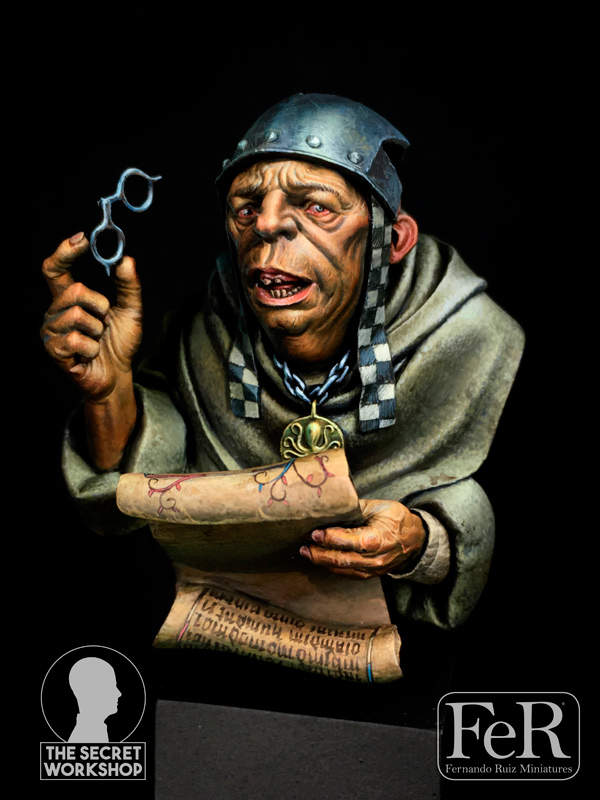 Sculpture: Maxime Penaud
Painting: Maxime Penaud
Material:  Resin
Number of parts of the kit: 5
Scale: 1/12
The Secret Workshop
TSW00002 – The Acolyte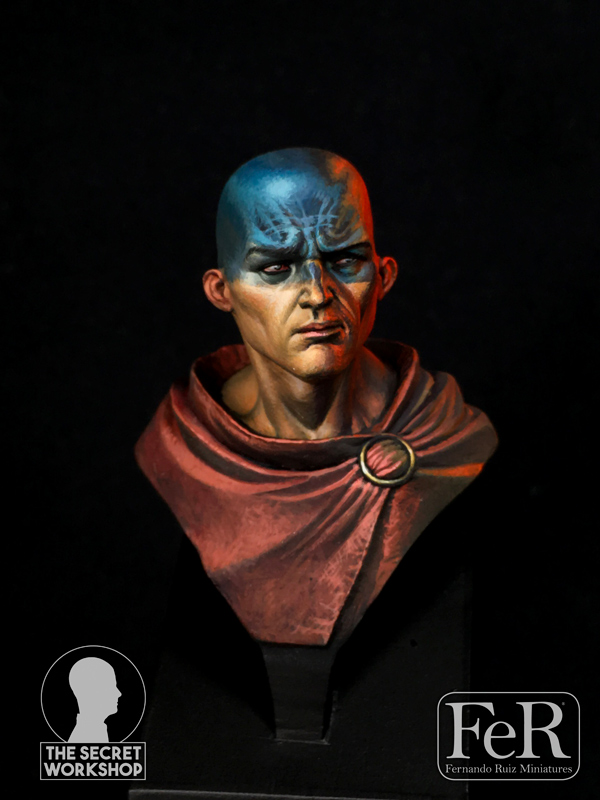 Sculpture: Maxime Penaud
Painting: Maxime Penaud
Material: Resin
Number of parts of the kit: 1
Scale: 1/12
And that's all for the moment! We hope that you are as excited as we are about the releases.
Talk soon!
FeR