Hi all!
We have been quite busy organizing stuff and also away from Barcelona on a brief but intense tour of seminars in the United States, but here we are, with new interesting stuff for the discerning miniature panter…
Lets, check the releases. First, a new addition to the Elite Classics line. This is a miniature that many of you have asked for:
Elite Classics
ELI00013 – Polish Winged Hussar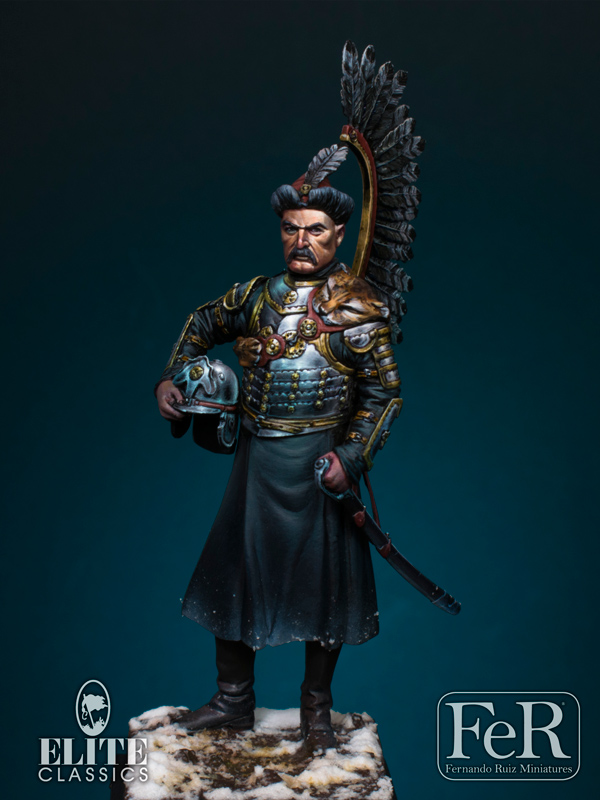 Sculpture: Young B. Song
Painting: Arnau Lázaro
Material: Resin
Number of parts of the kit: 12
Scale: 75 mm
Also, a new Magna Historica bust in 1/10, a cool subject with tons of admirers:
Magna Historica 1/10
MHB00002 – 92nd Regiment of Foot, Gordon Highlanders, Waterloo, 1815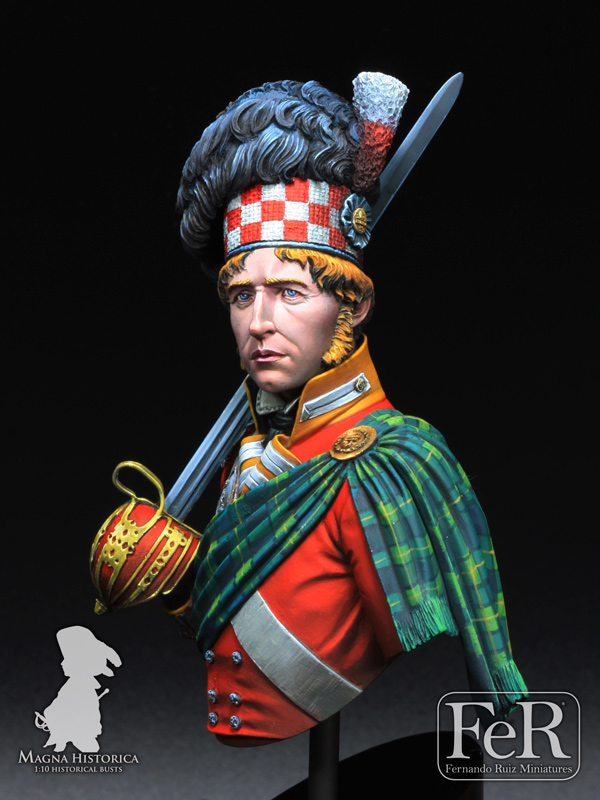 Sculpture: Eduard Pérez
Painting: Rodrigo H. Chacón
Material: Resin
Number of parts of the kit: 9 plus photoetched parts
Scale: 1/10
And another addition to the American Revolution collection by Oriol Quin. An interesting and dynamic subject:
Revolution: Liberty or Death
REV00010 – Morgan's Riflemen, Boston, 1775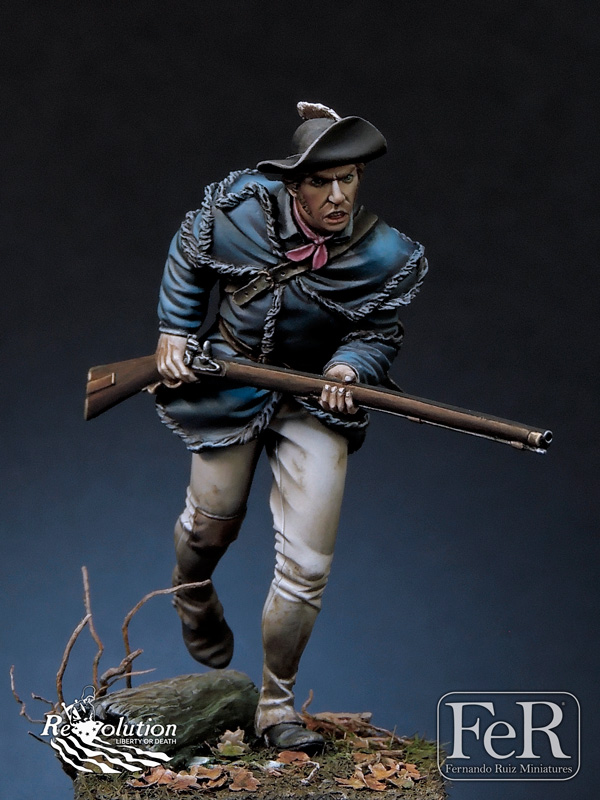 Sculpture: Oriol Quin
Painting: Javier Montero
Material: Resin
Number of parts of the kit: 9
Scale: 75 mm
The last addition is a new line of products that simply tries to answer a question we usually receive: where do I buy a cool wooden base for the miniature? Our answer is… Just Plinths:

This line consists of simple but well-crafted and finished plinths aimed to those painters who want a cool but discreet base for their projects, but don't want it stealing the attention from the paintjob as sometimes happens with plinths made of richer woods. Also, the minimalist design and the use of recycled wood materials allows us to offer a well-crafted plinth for a much reasonable price. The different sizes address all the necessary bases for our miniature, from 1/16 minibusts to small vignettes, with the exception of bases for mounted figures, that we'll try to incorporate in the future:
And that's all for the moment. Stay tuned for more upcoming new releases!
Cheers
FeR