Hi all
Are you ready for some rock'n'roll?!
We have the new releases ready, as we normally do on the eve of Miniatures' Day!
This year we have just a couple of new miniatures for this day, as we are really busy with another upcoming project that is catching most of our attention (I'm so looking forward to being able to tell you more about it… I can barely keep my mouth shut!). Nevertheless, they are some really cool figures and we expect that you like them:
54mm Collectors Series
DZS00008 – Trooper, 17th Lancers, Crimea, 1854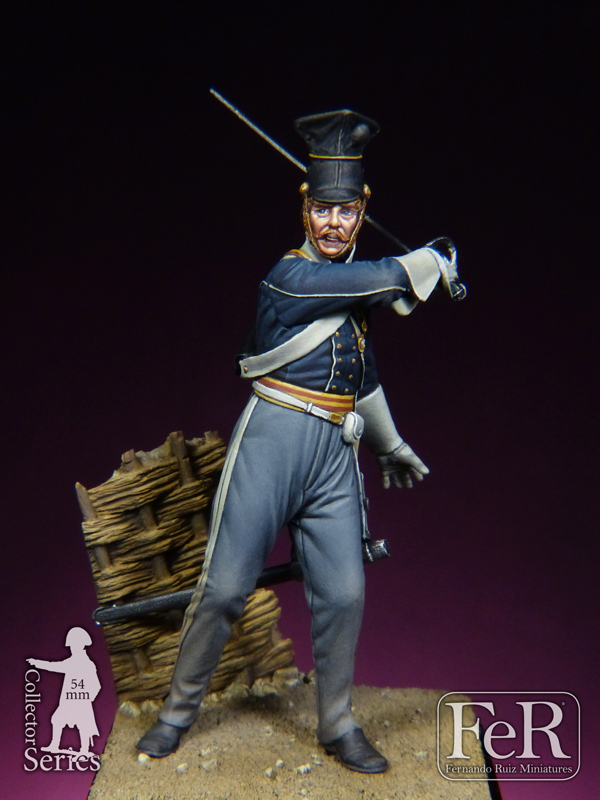 Sculpture: Eduard Pérez
Painting: Jaume Ortiz
Material: Resin
Number of parts of the kit: 9
Scale: 54 mm
Elite Classics
ELI00016 – Sergeant, 93rd Sutherland Highlanders, Balaclava, 1854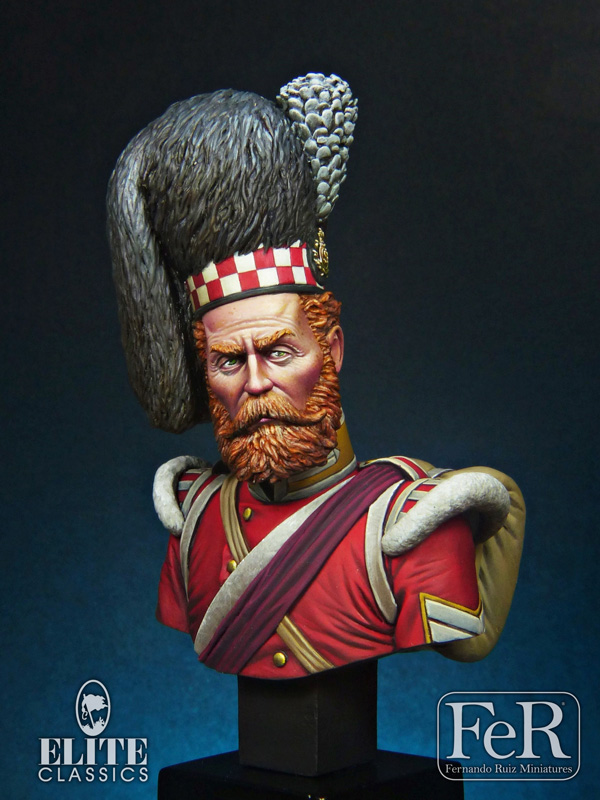 Sculpture: Raúl García Latorre
Painting: Fernando Ruiz
Material: Resin
Number of parts of the kit: 4
Scale: 1/12
OK, the only thing left to do is a brief reminder for tomorrow. What goes on tomorrow?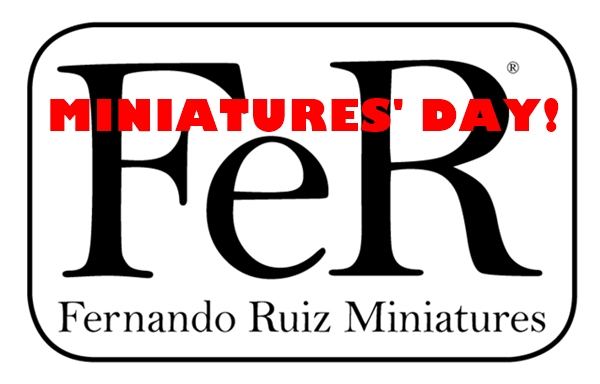 We have this tradition of hosting a single offers' day every year and last year's edition was an unprecedented successful one. Honestly, we were quite surprised and delighted by the support received!
The offer will work as follows:
– The offer starts TOMORROW Friday, August, 9th at 10:00 AM (Spanish time, GMT +1) and will end at Saturday, August, 10th at 10:00 AM (Spanish time, GMT +1).
– During these 24 hours, all items at the FeR Miniatures online shop will be sold at 20% discount.
– Also included in the offer will be the August new releases. On top of it, you still will be able to get your free miniatures with any purchase over 150€!
– Shipping costs are not included in the discount.
– The offer will be valid for 24 hours or end of stock.
So, now you know what you have to do. Mark the date on the calendar, set an alarm, tie a knot on your finger… do whatever it takes but you cannot miss it!
The clock is ticking!!!.
Cheers
FeR Miniatures