Hi everyone!
This month we have quite a few exciting releases to show, most of them belonging also to new lines of products! We are really happy to see these projects finally released and we hope you like them. First of all here we have the next bust in the Magna Historica collection, our first (but not the last) project with the talented Romanian sculptor Paul Deheleanu.
Continental Infantryman, 1st Maryland, 1781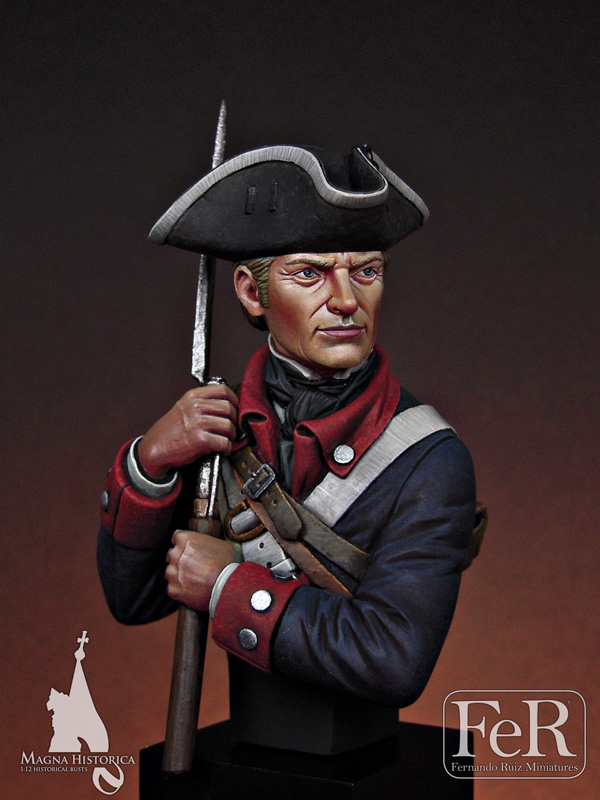 Sculpture: Paul Deheleanu
Painting: Fernando Ruiz
Material: Resin
Number of parts of the kit: 5
Scale: 1/12
The first new line that we would like to present is Gothic Horror: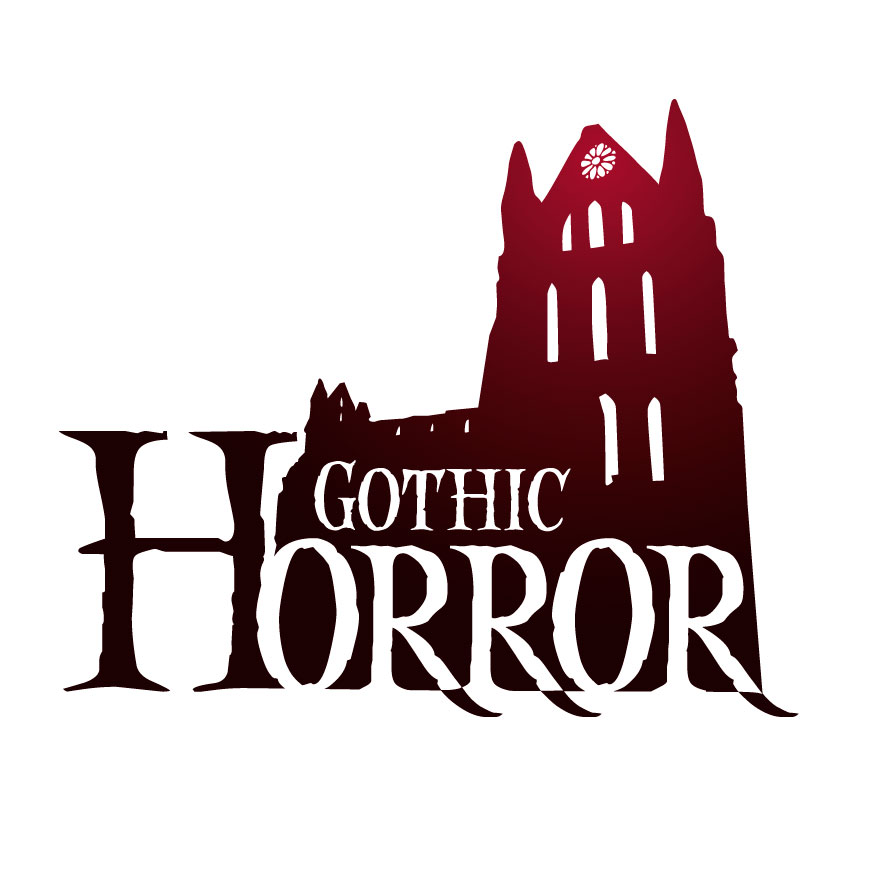 In this line we will have busts and figures on classic horror themes by diverse sculptors. This is something we have been wanting to do since a long time. We hope to portray such archetypical characters in an interesting and unique way. This is the first bust of this collection and also our first work with the awesome Korean sculptor Hyunji Kim, very well known for her works for our friends of Nutsplanet. Also, this release has been painted by Pepa Saavedra so this piece is a female character created exclusively by talented women! Really cool.
Lucy, the Vampire Bride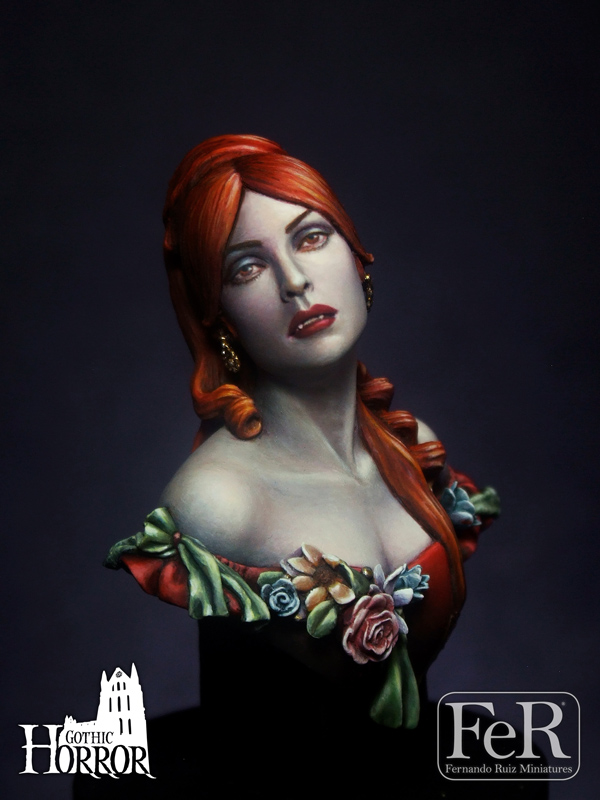 Sculpture: Hyunji Kim
Painting: Pepa Saavedra
Material: Resin
Number of parts of the kit: 8
Scale: 1/12
Another project that we wanted to do, even before we started the company, was a line of historical figures from the American Revolutionary War. In this case we are really proud to present a new project by one of our local prolific and talented artists, Oriol Quin. This time we advance a few centuries from the Middle Ages to an era in which legendary nations were born. The times of Revolution: Liberty or Death.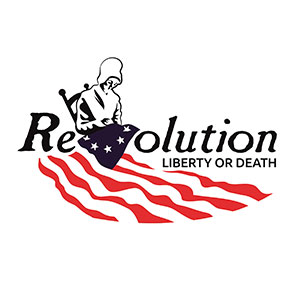 This is the first release of the line, soon to be finished by Fernando Ruiz:
Grenadier 71st foot, Fraser's Highlanders, 1780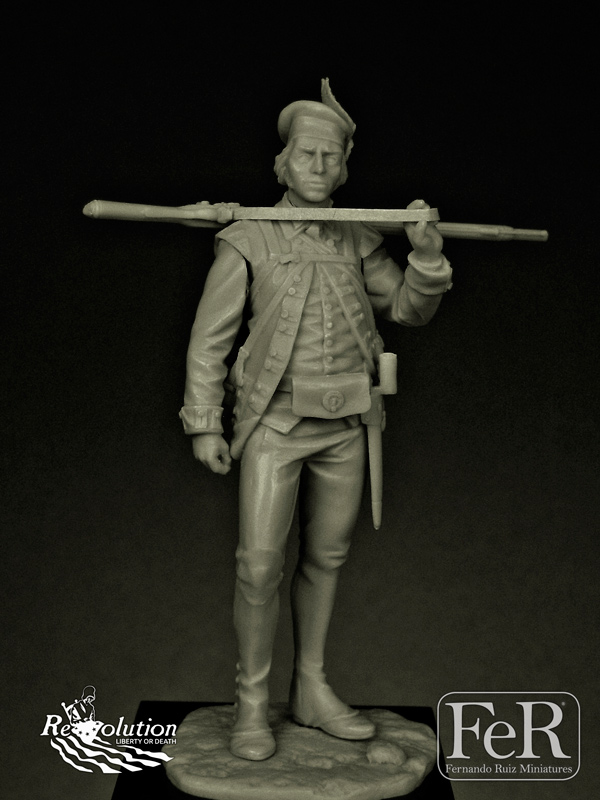 Sculpture: Oriol Quin
Painting: Fernando Ruiz
Material: Resin
Number of parts of the kit: 14
Scale: 75 mm
And last but not least, we are really proud to present a new line by a brand new collaborator. He is such an influential miniature artist and have such an important and successful career in this hobby that he needs no presentation at all. Finally, here it is the first of our Signature Series: Mike Blank!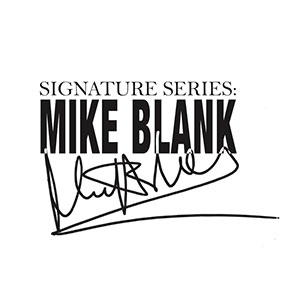 We have no words to describe how proud we are to have such a personality in the team. We have complemented his sculpting talent with a perfectly suited painter, Alfonso Prado. This is the first of a line of 70 mm figures that will cover diverse historical periods and classic themes of  Mike's liking:
Teutonic Knight, Prussia, 1256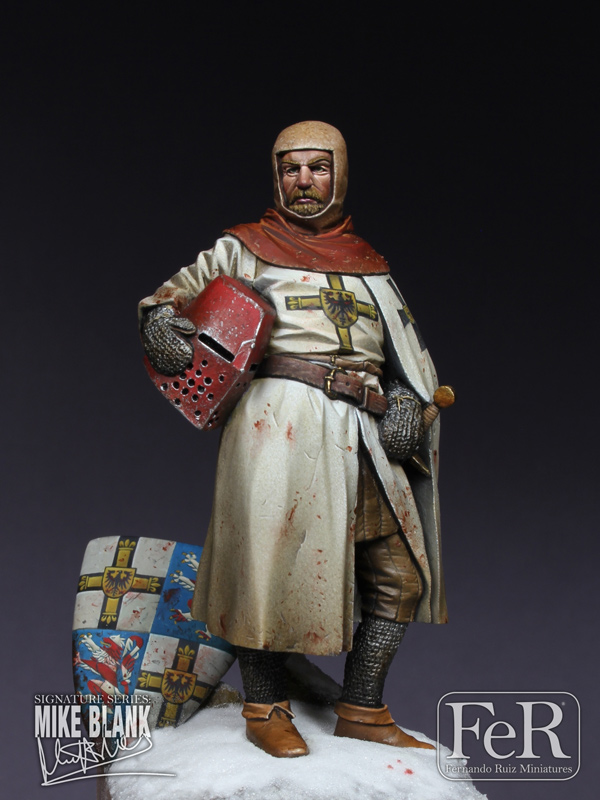 Sculpture: Mike Blank
Painting: Alfonso Prado
Material: Resin
Number of parts of the kit: 6
Scale: 70mm
And we guess that this is all for the current month! We hope you like the new releases.
Best Regards
FeR Miniatures