Hi!
It was about time for new releases! This month, we have quite a themed releases and the presentation of a new series.
We are proud to present Signature Series: David Zabrocki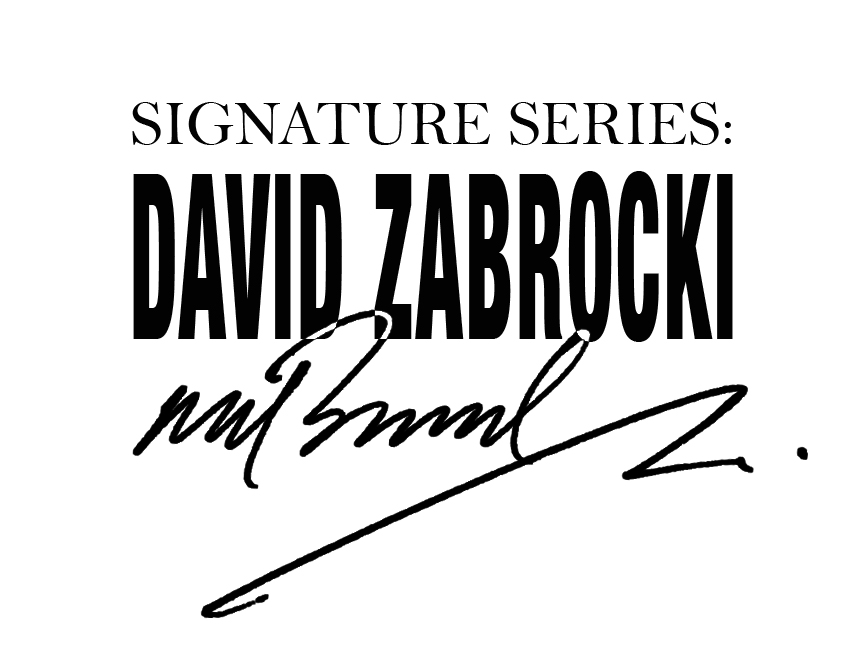 We have been working for some time in this new project with our friend David and finally we are able to see his first commercial release ever! This highly talented British miniature artists is very well known for his scratch build figures in 54 mm and now we will have the chance to paint our own versions of his delightful sculpts. The series will consist in 54 mm historical figures on diverse periods. The first one is a Union Army soldier.
Signature Series: David Zabrocki
DZS00001 – Corporal, 16th New York Infantry, 1862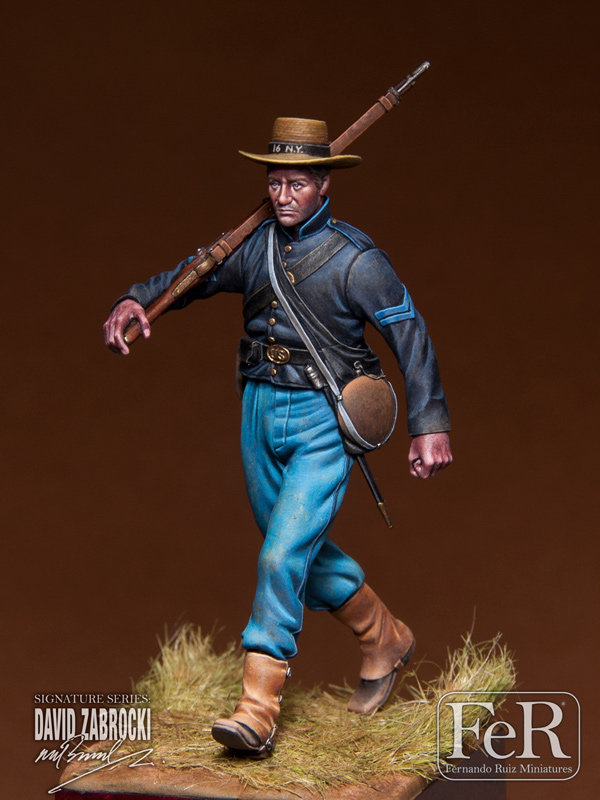 Sculpture: David Zabrocki
Painting: David Zabrocki
Material: Resin
Number of parts of the kit: 9
Scale: 54 mm
Also, we have another addition to Eduard Pérez's 75 mm miniatures range:
Fahrenheit Miniature Project
FAH00009 – 54th Massachusetts Volunteer Infantry Regiment, 1863-1865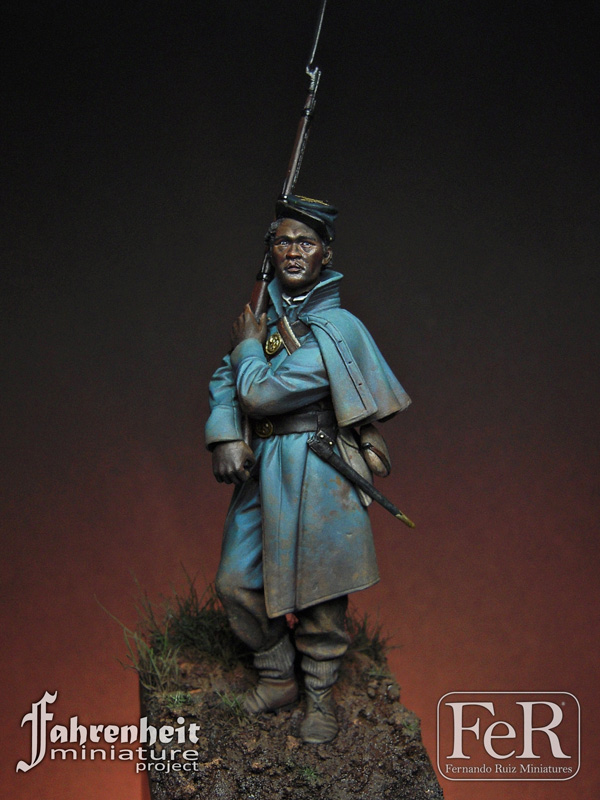 Sculpture: Eduard Pérez
Painting: Fernando Ruiz
Material: Resin
Number of parts of the kit: 8
Scale: 75 mm
So, that's all! Hope you like the new releases.
Enjoy!
FeR