Hi all!
It's being a busy week! We have a new figure to release but we are also in the middle of some big project that will be out next week. OK, let's get focused, hehehe. First of all the new release of this week, another classic from Elite Miniaturas that comes back in an all-new revised edition in resin:
Elite Classics
ELI00007 – Lansquenet, 1525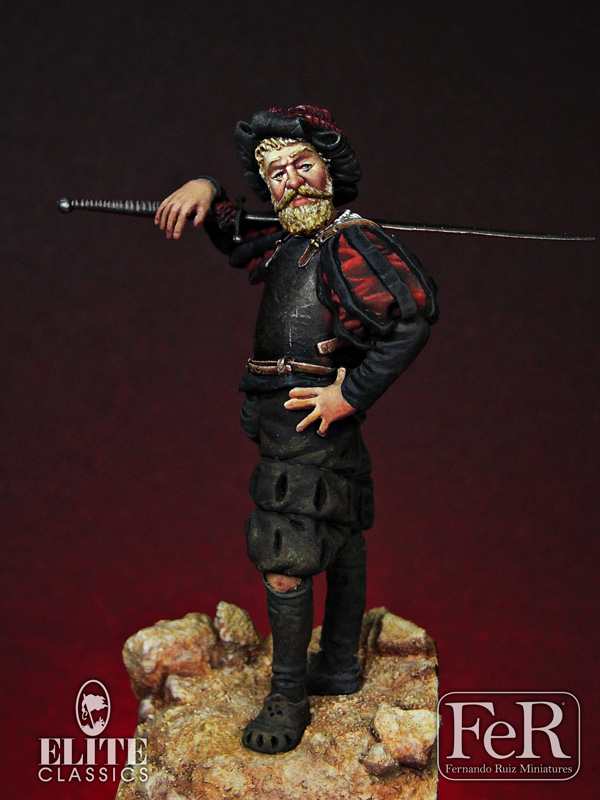 Sculpture: Mike Blank
Painting: Fernando Ruiz
Material: Resin
Number of parts of the kit: 6
Scale: 54 mm
Besides this, we have started showing some sneak pics of a project we have been working on for some time: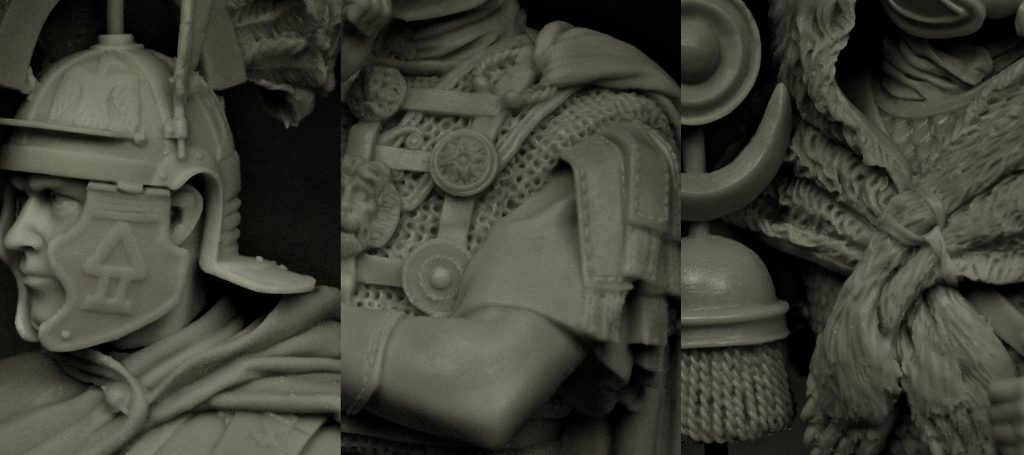 Just from the pics it is very difficult to tell what the subject might be, so it is somewhat a mysterious thing in which you'll still need to do a lot of guessing (just joking). Check our Facebook or Instagram to learn more about it during these days. In any case, the busts will be available on our website next week.
We'll update you on this very soon!
Cheers
FeR