Hi all!
As we were saying last week, we have moved to a new format in what it comes to new releases. Due to the increasing number of miniatures we have planned to add to our catalogue, from now onward we are releasing them in a weekly basis instead of monthly. So, as promised, here is another release…
This time, we have another classic miniature from the legendary Elite Miniaturas and it seems we are starting re-releasing the long unavailable Franco-Prussian War collection!
Elite Classics
ELI00006 – Lieutenant, 1st Zouave Regt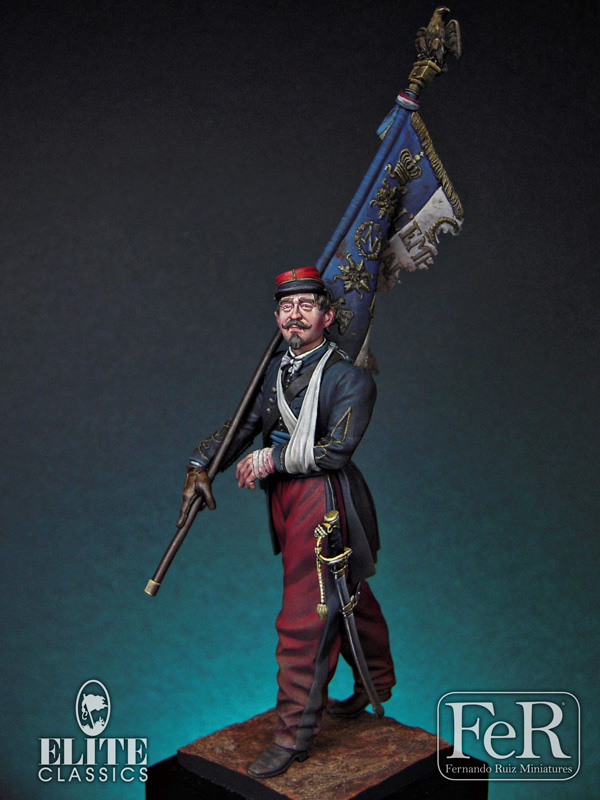 Sculpture: Stefano Cannone
Painting: Fernando Ruiz
Material: Resin
Number of parts of the kit: 8
Scale: 75 mm
There will be another release next week, so stay tuned!
Besides this, I would like to send a reminder about my upcoming seminars in Atlanta. Seats are beginning to run low on both! Let's remind the details: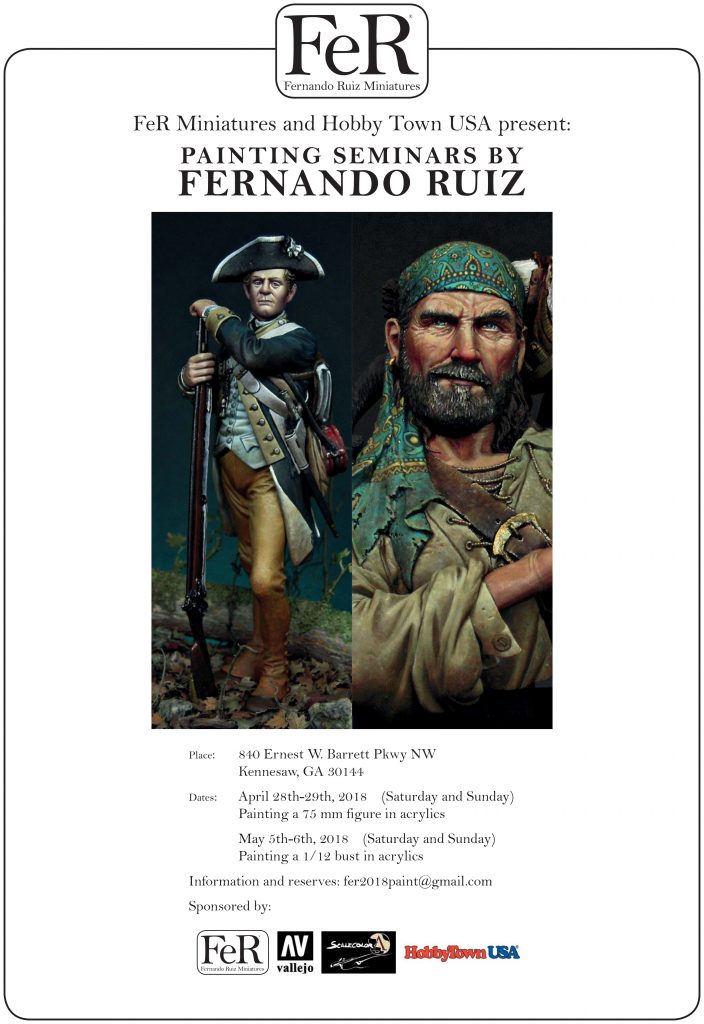 So if you are thinking on joining but you are still unsure, send an email to fer2018paint@gmail.com and you'll get all details.
Talk soon!
FeR