Hi all!
We hope that the New Year has started good for all of you! And what better way to start than painting some new and exciting project?
It was about time to add another mounted figure to the range, so check this amazing new release for Fahrenheit Miniature Project:
Fahrenheit Miniature Project
FAH00016 – General "Stonewall" Jackson, 1863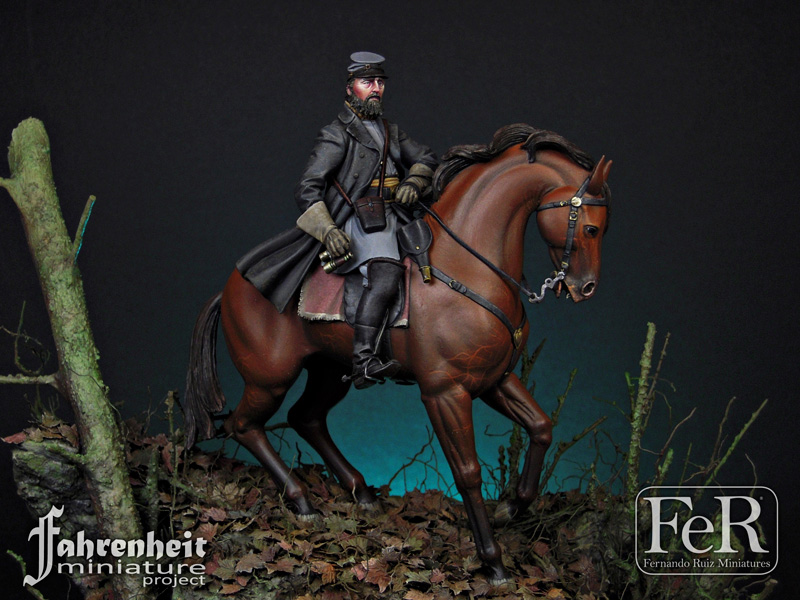 Sculpture: Eduard Pérez
Painting: Fernando Ruiz
Material: Resin
Number of parts of the kit: 14 plus photoetched parts
Scale: 75 mm
And also another addition to Jonatán Monerris' line, a fantastic Knight Templar bust!
Peter Punk Produktions
PPK00016 – Knight Templar, Holy Land, 1120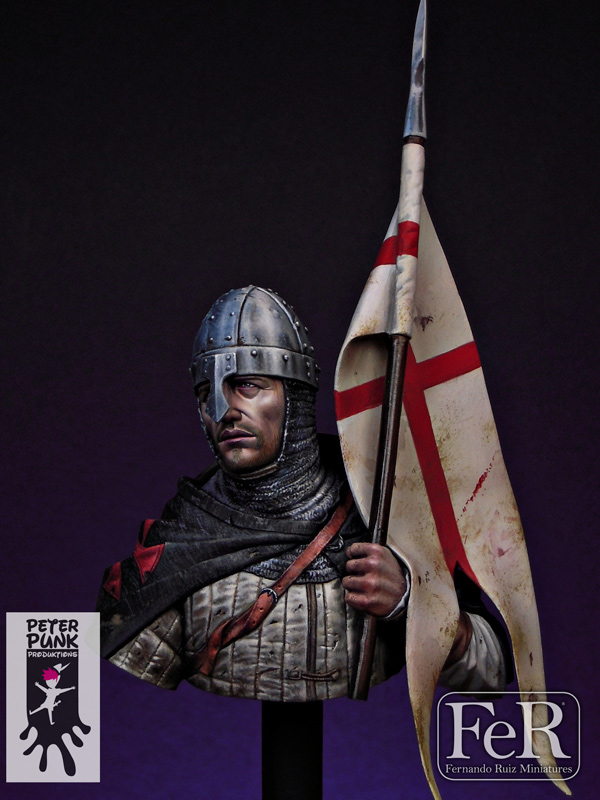 Sculpture: Jonatán Monerris
Painting: Marc Masclans
Material: Resin
Number of parts of the kit: 8
Scale: 1/12
We are really happy with these two and we hope you like them too! Also, we have an announcement to make.
By the end of January, we will cease distributing Nutsplanet products through FeR Miniatures.
Benny Sa and I have been discussing about this and we have realised that even if our agreement is profitable for both of us, the logistical difficulties that it brings have become more and more complicated. The shipments we send each other are significant and we legally import the merchandise, declaring its value and passing it through customs. That process delays the availability of the new releases and restock, as we sometimes have had shipments blocked at customs for as long as two months.
We haven't found an alternative way to overcome this problem, so, keeping in mind that our priority is to avoid any delay of the products' arrival to the customers, we have decided to return to a full distribution of the merchandise from our corresponding warehouses. We will have available the actual stock of Nutsplanet until the end of January. Beyond that, it will be removed from the web.
Have a nice week!
FeR Miniatures