Hi all!
It's about time to show you all the Christmas releases. This time we have gone completely medieval in our selection!
Also, we are happy to present a new line of miniatures, Magna Historica, that will offer you 1/12 scale busts on diverse historical subjects by an array of talented sculptors: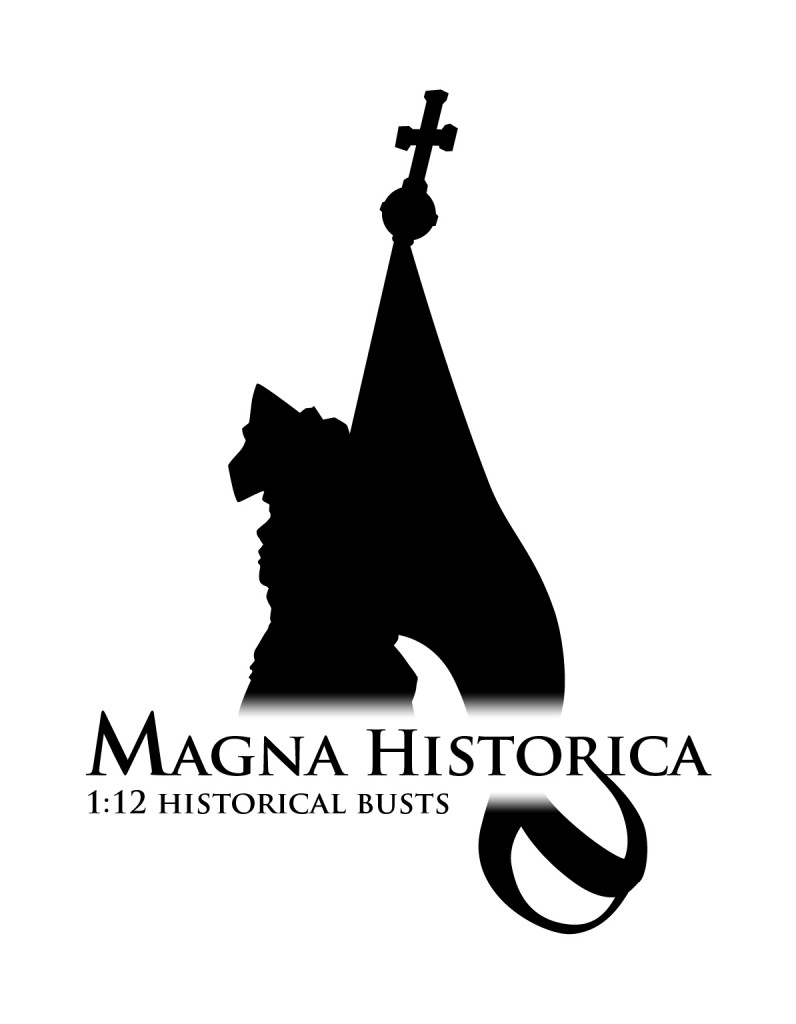 Lets check the new releases.
Scottish Clansman, Stirling Bridge, 1297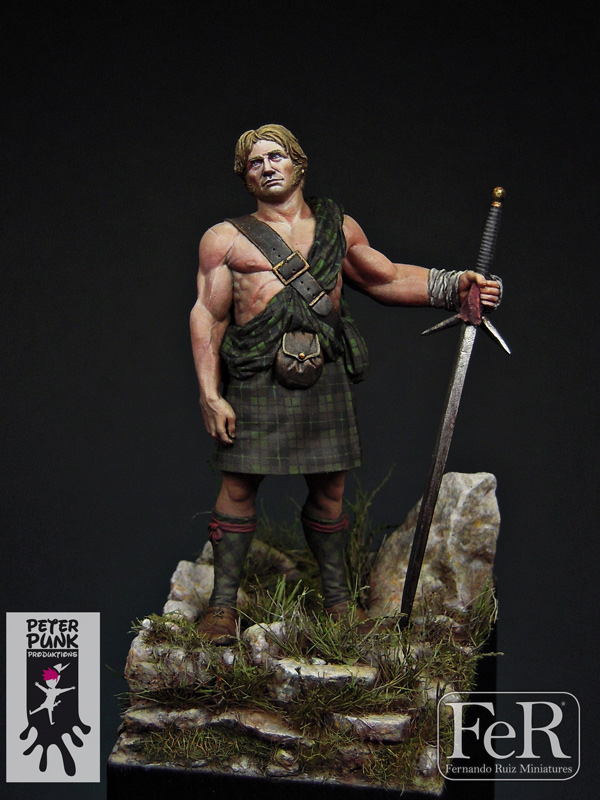 Series: Peter Punk Produktions
Sculpture: Jonatán Monerris
Painting: Fernando Ruiz
Material: Resin
Number of pieces of the kit: 5
Scale: 54 mm
Italo-Norman Warrior, 1061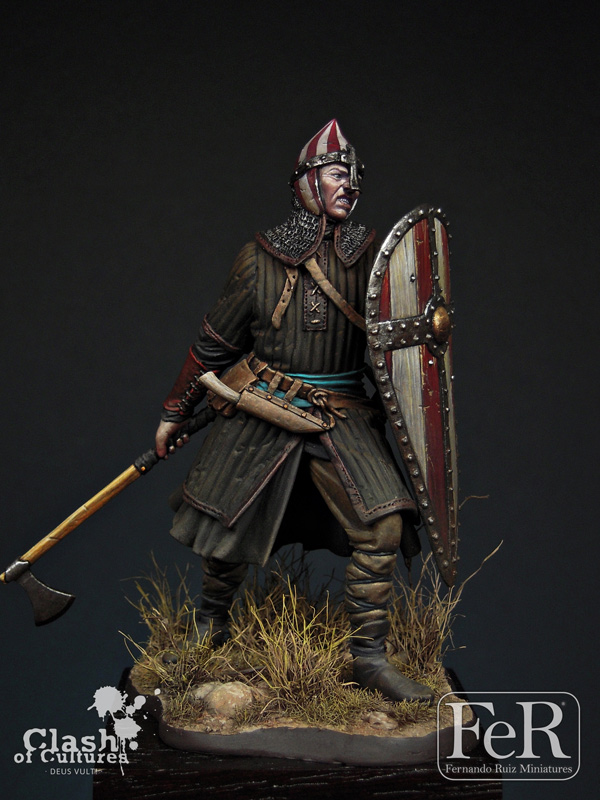 Series: Clash of Cultures – Deus Vult!
Sculpture: Oriol Quin
Painting: Fernando Ruiz
Material: Resin
Number of pieces of the kit: 10
Scale: 75 mm
Jeanne d'Arc, Orleans, 1429
Series: Magna Historica
Sculpture: Pedro Fernández
Painting: Fernando Ruiz
Material: Resin
Number of pieces of the kit: 9 (includes alternative head)
Scale: 1/12
We hope you like our releases.
Merry Christmas
FeR Miniatures