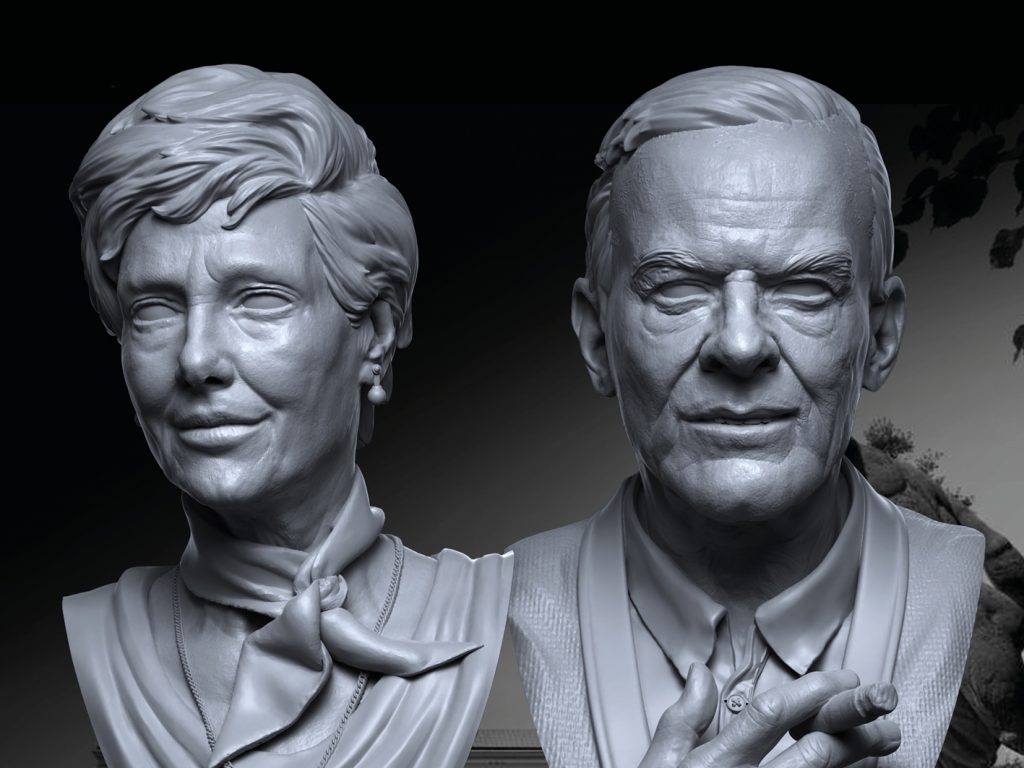 Hi everybody
We have incredibly exciting news for this month, including a whole new line of busts! Let's talk about People in Love: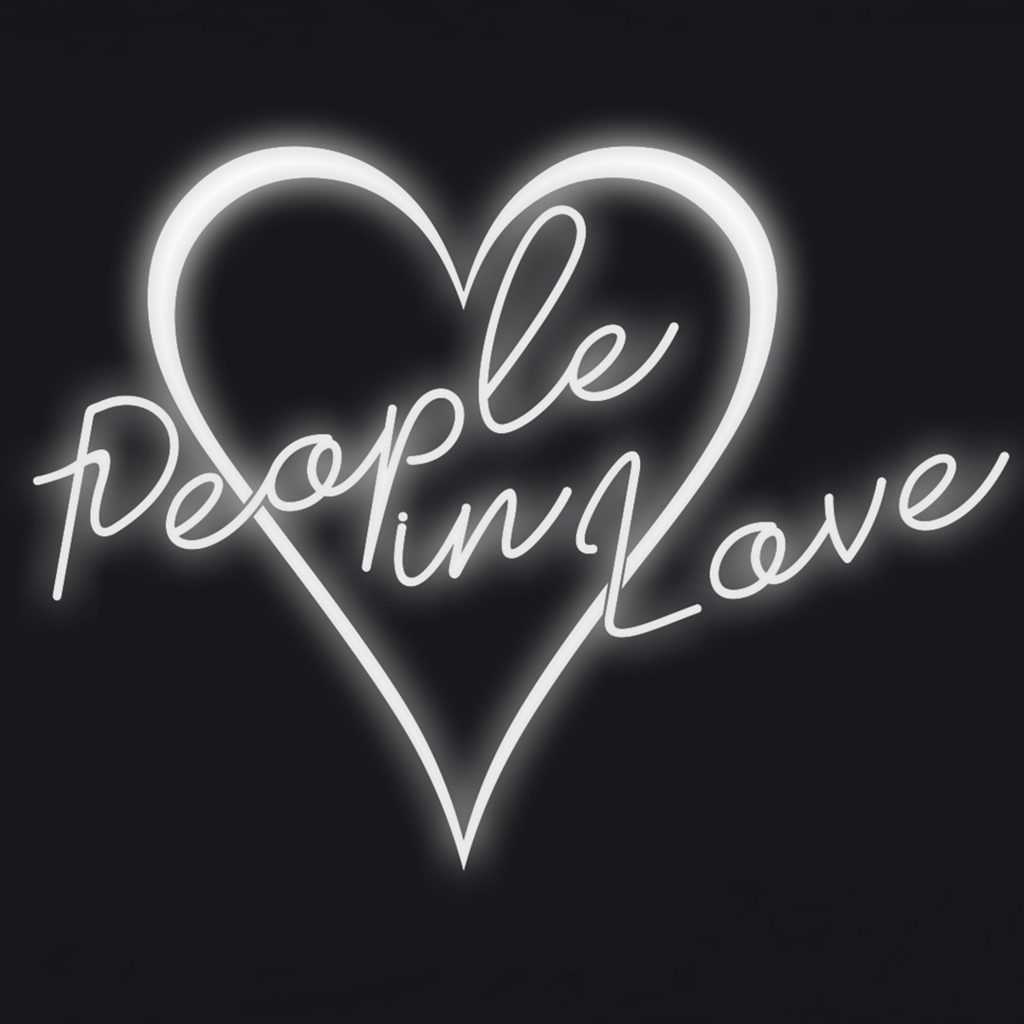 This new line has been some time in the making. We have been wanting to do something different than the average violence-related subjects that are more usual in Fantasy or Historical themes. And what's more different from war than love?
Our aim is to release couples of busts, in a bigger 1/10 scale, but with a simplified design aimed to give as much room for painting interpretations, as possible. For the initial release, we have made the exercise of creating two couples of busts based on the same characters in different moments of their life. We are not presenting painted boxarts versions of them, in order to open up the options. They will be available individually and also as a set with the couple. We look forward to being surprised by your versions!
People in Love
PIL00001 – Jack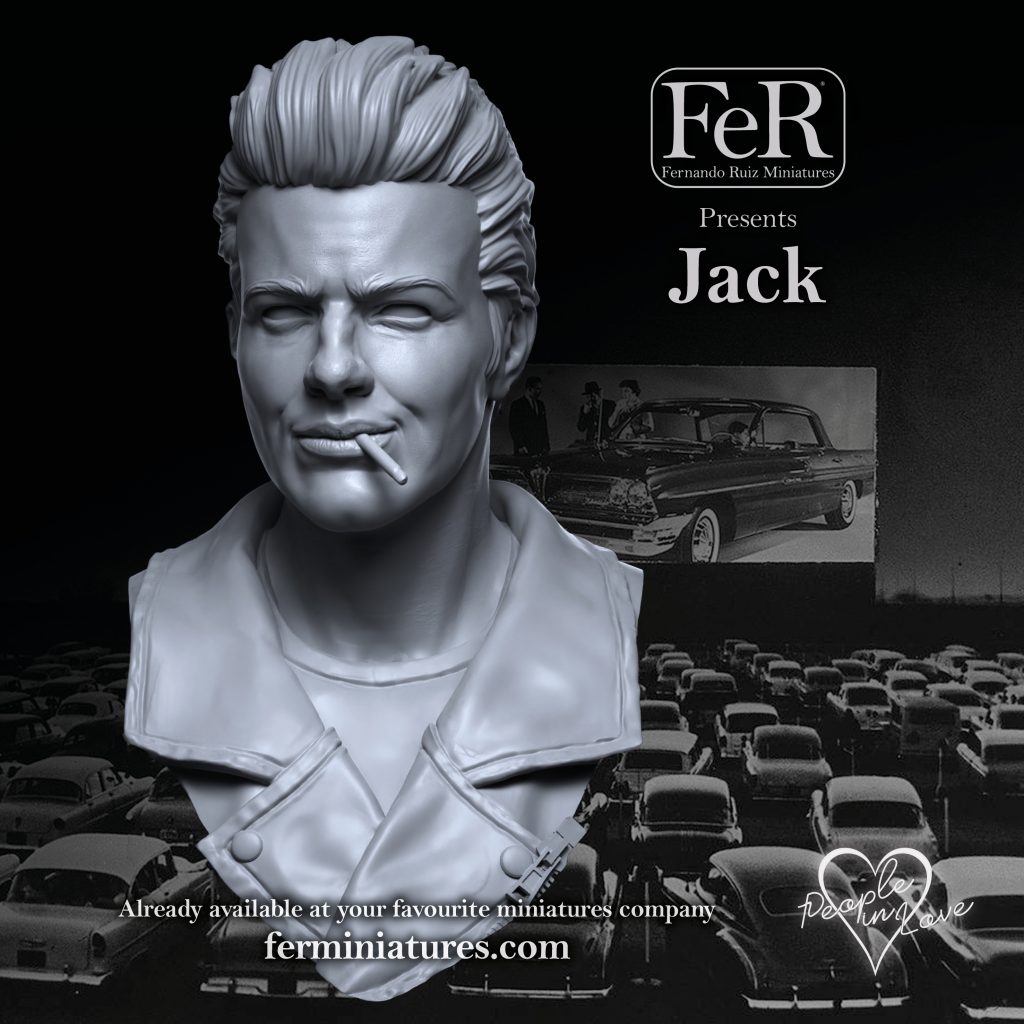 Sculpture: Thorbjørn Barone
Material: Resin
Number of parts of the kit: 2
Scale: 1/10
People in Love
PIL00002 – Cindy
Sculpture: Thorbjørn Barone
Material: Resin
Number of parts of the kit: 2
Scale: 1/10
People in Love
PIL01001- Jack & Cindy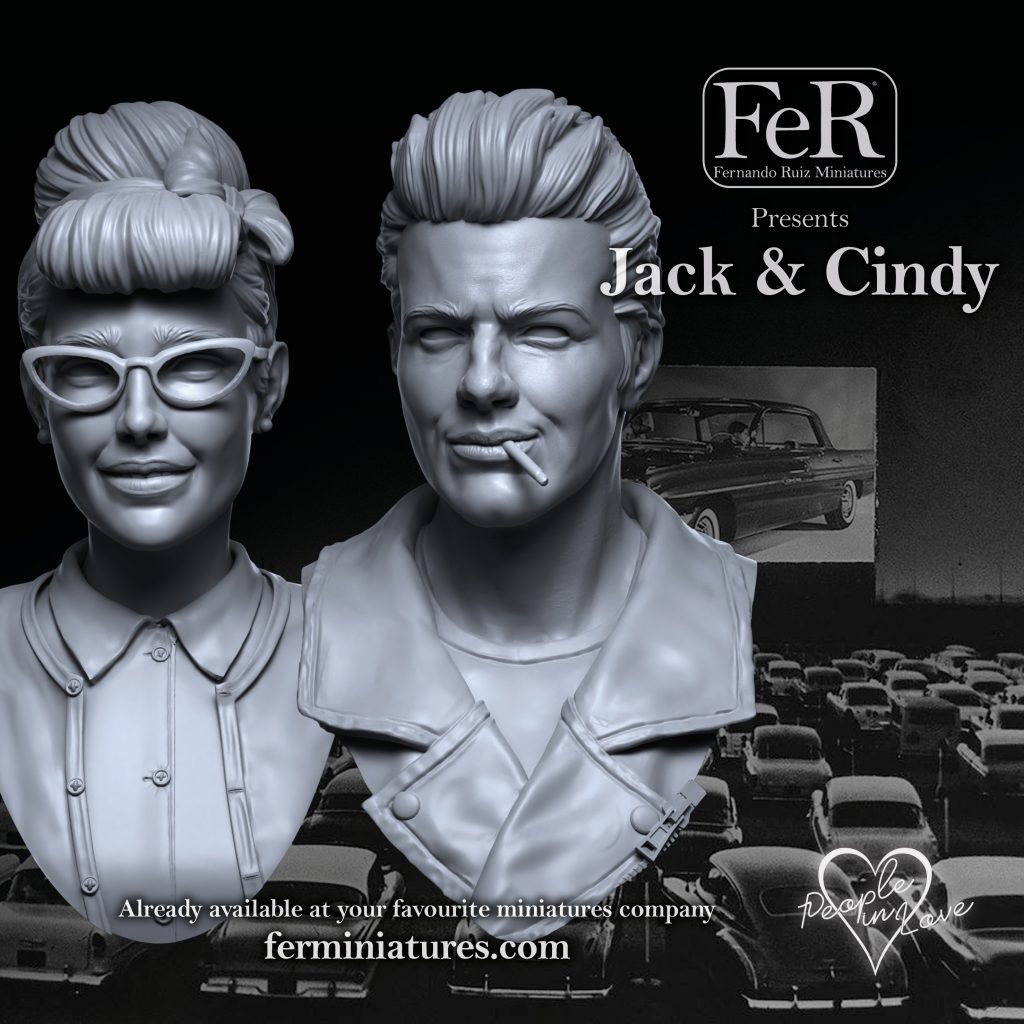 Sculpture: Thorbjørn Barone
Material: Resin
Number of parts of the kit: 4 (Includes both busts)
Scale: 1/10
People in Love
PIL00003 – Grandpa Jack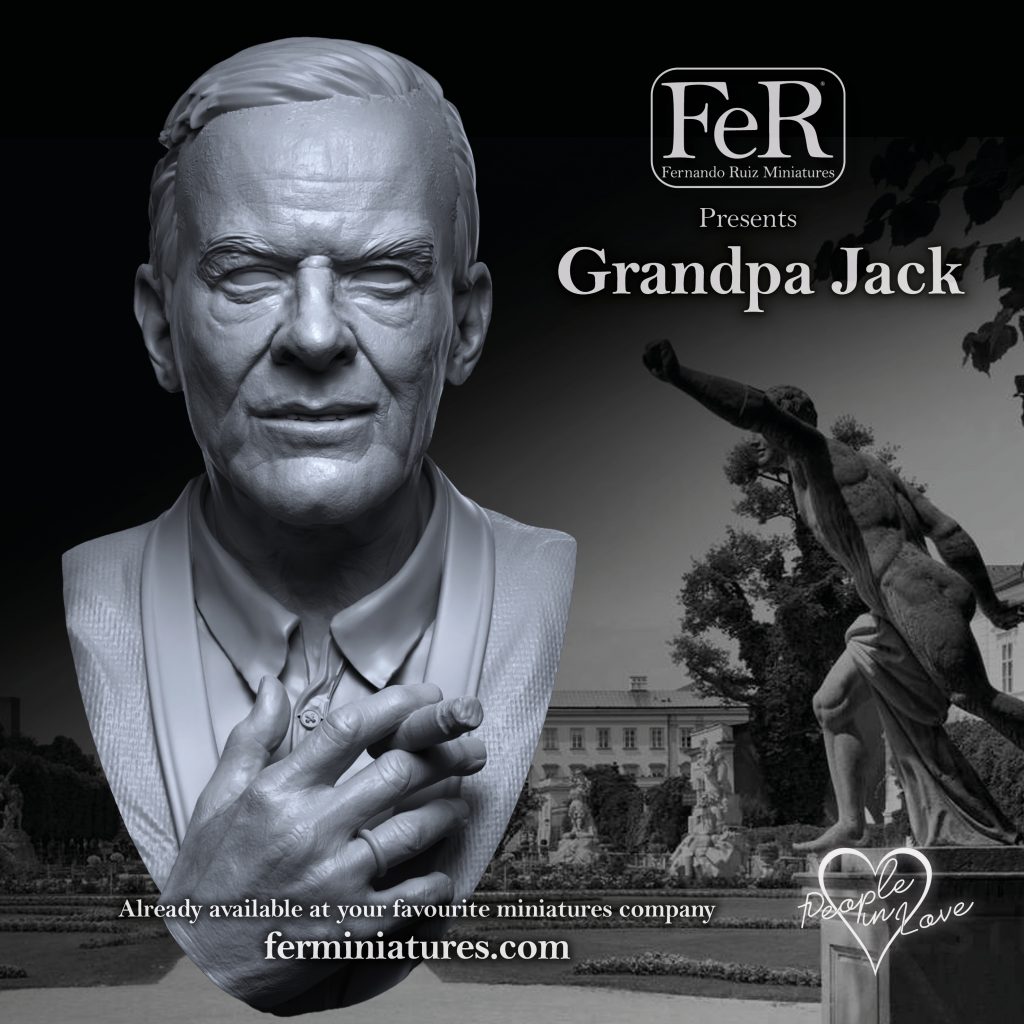 Sculpture: Thorbjørn Barone
Material: Resin
Number of parts of the kit: 2
Scale: 1/10
People in Love
PIL00004 – Grandma Cindy
Sculpture: Thorbjørn Barone
Material: Resin
Number of parts of the kit: 2
Scale: 1/10
People in Love
PIL01002- Grandpa Jack & Grandma Cindy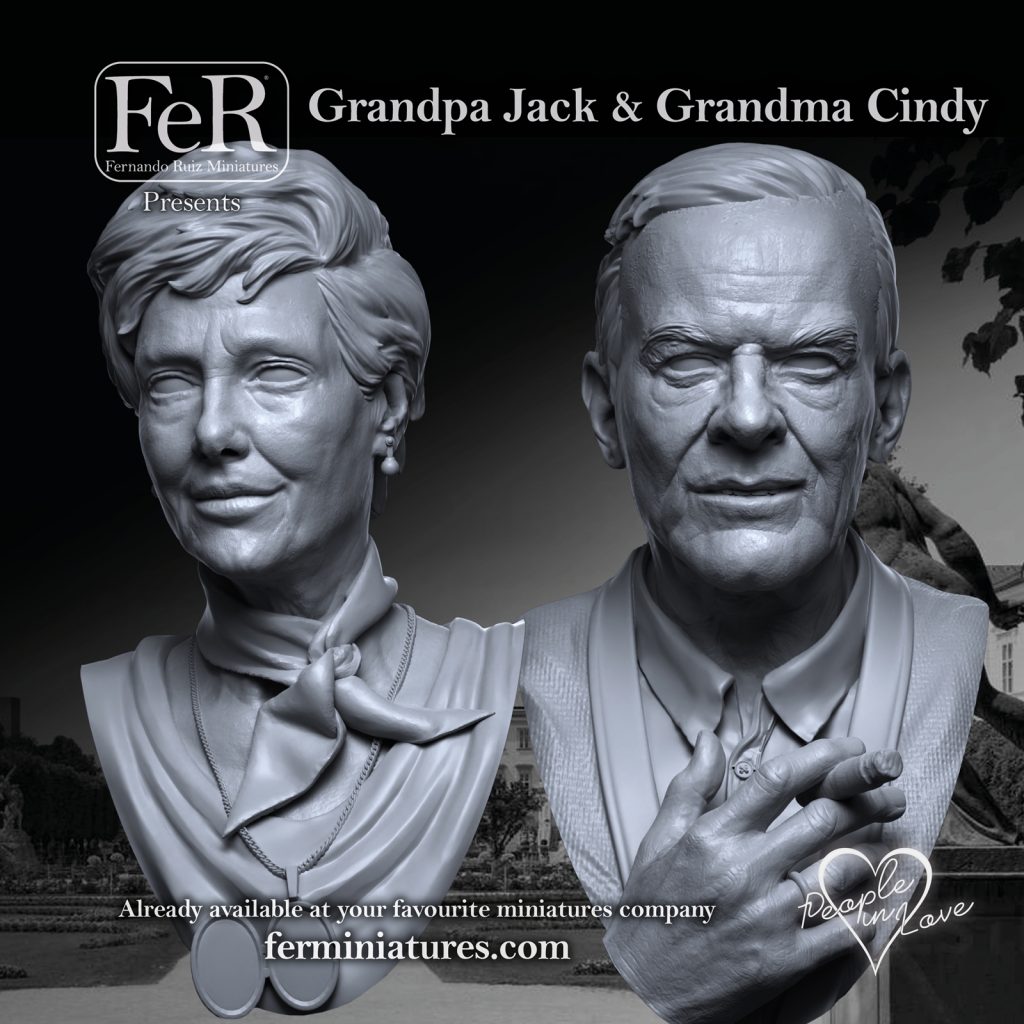 Sculpture: Thorbjørn Barone
Material: Resin
Number of parts of the kit: 4 (Includes both busts)
Scale: 1/10
And, finally, a very special addition to Pepa's line, the continuation of her new collection of busts inside her line (like what we did with the four seasons):
Women, by Pepa Saavedra
WOM00013 – Miss Cheshire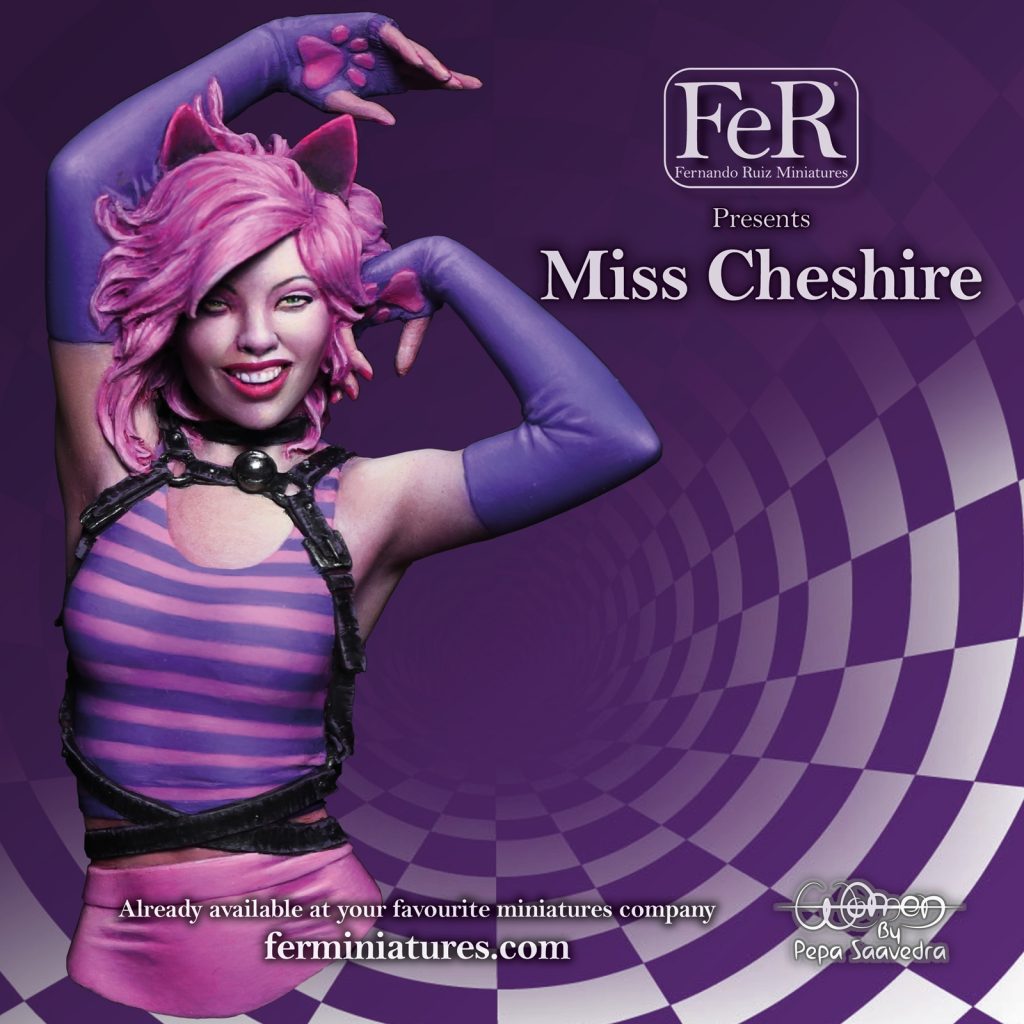 Sculpture: Pedro Fernández
Painting: Pepa Saavedra
Material: Resin
Number of parts of the kit: 2
Scale: 1/12
And that's all for the moment. We hope you enjoy these releases!
Cheers
FeR