Hi all!
Yes, you read it right. We are incredibly proud to announce that we have acquired the rights for reediting the Elite Miniaturas catalogue.
Elite Miniaturas was a miniatures company from Málaga, Spain that started its venture in the mid 90's. From the beginning, their products featured such standard of quality that they took the whole hobby scene a huge step beyond in terms of what was possible to do with a miniature. They saw the first steps of a (then) young sculptor called Raúl García Latorre that, out of nowhere, got into the highest ranks of miniature stardom with legendary creations and innumerable awards. They released some of the most magnificent creations of sculptors like Stefano Cannone, Julian Hullis, Derek Hansen, Mike Blank, Young B. Song or Eduard Pérez. Sadly, sometimes good things come to an end and the company closed doors in late 2010. Since then, many of the pieces from their catalogue have become very sought after collector pieces, as the standard of quality they set is still better than many of the figures that get released to the market even today.
For me, there is a sentimental component about this company as, by pure chance, they were the people that introduced me to the world of historical figures. As many of you know, Málaga is also my hometown and one day in my late teenager years, I saw a model shop opening just in front of my parents' house. I already had painted some Games Workshop stuff but I was barely prepared for the wonders I was going to discover, I remember I was able to buy League of Legends account, seeing its characters made me imagine what it would for me to create similar miniatures one day . Sitting at a small table, at the end of the shop, was a guy of my same age. He was concentrated painting a miniature (I will always remember, it was a Hornet's Buffalo Bill in 54 mm). I came nearer, say hi and said: "Oh, I also paint miniatures". "May I have a look?". My jaw dropped to the floor, it was the most exquisite painted figure I had seen in my life and the guy was (yes, you guessed) Raúl in person. Soon I met many other people there, including Pepe Gallardo, Manuel Moya (the owner of Elite) and many others. In many ways, it was the start of the road we walk today at FeR Miniatures.
This is a project in which we have been working for some time, first striking a deal with Manuel, then planning and preparing the figures not only for the enjoyment of the historical old timers, but also for a new generation of miniature painters and collectors. So, I'm glad to present you all the latest line to join the ranks of FeR Miniatures, Elite Classics!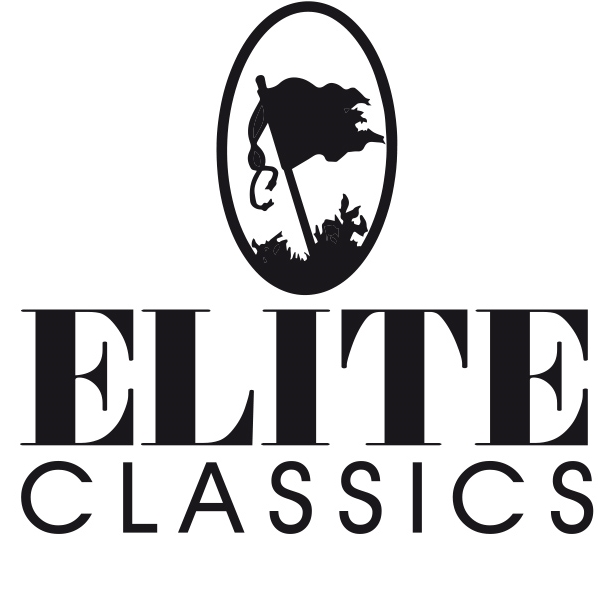 The plan is as follows. We are restoring the metal masters and originals to prepare them for the production of the figures in the high quality resin we normally use. Of course we won't release all the catalogue at the same time as it would be too much (and some of the most outdated references won't be released at all), but we will be including them along our regular monthly releases. Also, we are painting new boxarts for all the figures, as some of the paintjobs were a bit outdated and almost all the pictures of them were of insufficient quality for today standards (low resolution scans of analogical pictures). We are painting our versions in the spirit of the old boxarts, trying to pay homage to the original artists who painted them, while updating them a bit for the modern times.
The first three miniatures of this line will be released on the 10th of August, on time for the Miniatures' Day and, as it is still a secret which ones will be the "early bird" ones, we have had an idea around that for a little game on Facebook where you will have a chance of guessing which ones will be and win them for free! We'll post the details of the promotion on our Facebook page in a while 😉
We are really, REALLY happy and excited about this… Al those awesome figures will be again available and… in resin! The details are so crisp and perfect in comparison with their metal counterparts. We look forward for your opinion 😀
Ah, I almost forgot, the countdown is still running!