Hello everybody!
Today is a special day because we can announce a nice big project in which we have been working recently. We have been collaborating closely with our talented friends from Painting Buddha in Berlin in a joint venture that involves both companies.
We are pleased to show the first two "bundle" boxes made in collaboration with this company that include a figure and a complete DVD tutorial on how to paint it by a renowned painter.
The theme of the first one is the popular Fahrenheit Miniature Project's Iron Brigade figure by Eduard Pérez: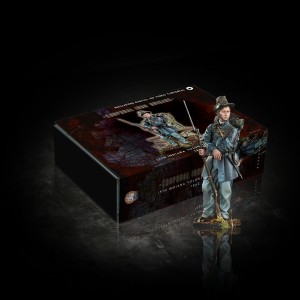 This highly popular figure enters into a new dimension with a detailed SBS by the talented Ben Komets, a painter that needs no presentation. An impressive display of ability and a good insight to his master techniques.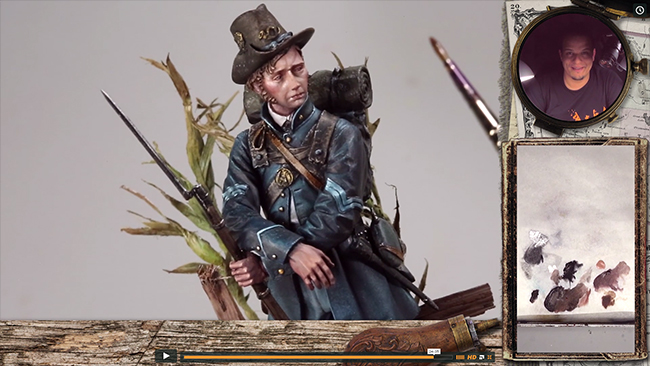 The second one is the already classic Peter Punk Produktions' Random Encounter! by Jonatán Monerris: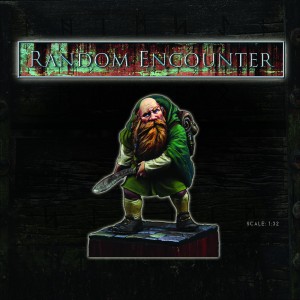 This time the video tutorial is made by Fernando Ruiz itself, who already painted the boxart version and went specially to Berlin for the recording. The video shows his particular techniques, including an insight on how to use acrylic retarder medium on your painting and the advantages of such a thing (a feature that many of you have showed interest in).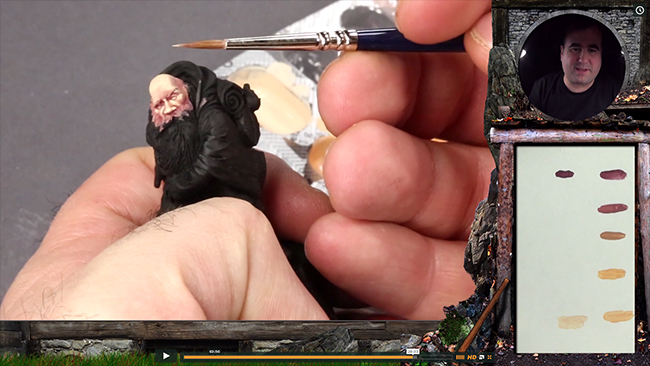 We guess that the advantages of getting the figure of your liking in combination with detailed painting instructions by an expert needs no further explaining. We created this product having the painter in consideration and we are really proud that it finally sees the light. We have another joint project of this kind already prepared and an additional one we will be done by the end of April. We can't say more… yet.
So the question would be "where do I buy it?" Quite simple, right now the product is in PREORDER at the Painting Buddha site. In the future, it will be available also through our website and selected retailers but I would suggest that, if you want to secure your copy as soon as possible, you better go straight away to their site and reserve your copy. Also, if you are interested in these boxes, it might be interesting to consider the option of becoming a member of the Painting Buddha Academy. That option, not only gives you access to a really cool offer deal on this boxes, but also grants you access to A LOT of other amazing stuff.
We hope you like this new project.
Have a nice day!
FeR Miniatures