Hi all!
As holidays are getting nearer, we have decided to group the new releases for this month earlier. We will have something special later in the month but that's another story…
Let's check the cool new releases we have for all of you. First of all, a cool new addition for the Clash of Cultures line:
Clash of Cultures – Deus Vult!
COC00010 – Carolingian Cavalryman, 850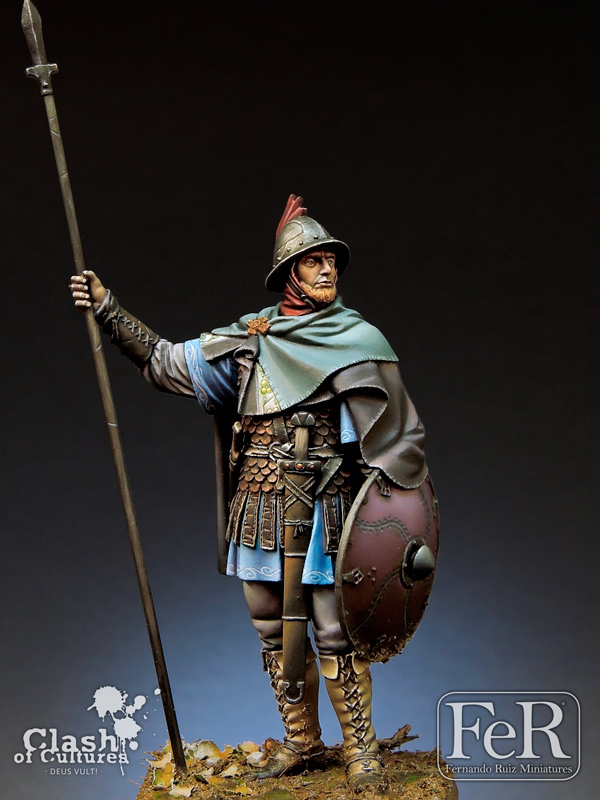 Sculpture: Oriol Quin
Painting: Javier Montero
Material: Resin
Number of parts of the kit: 10
Scale: 75 mm
Also, a new Fahrenheit Miniature Project figure based on the favourite theme of the line, the American Civil War!
Fahrenheit Miniature Project
FAH00018 – 7th Kentucky Inf. Regiment Flagbearer, 1862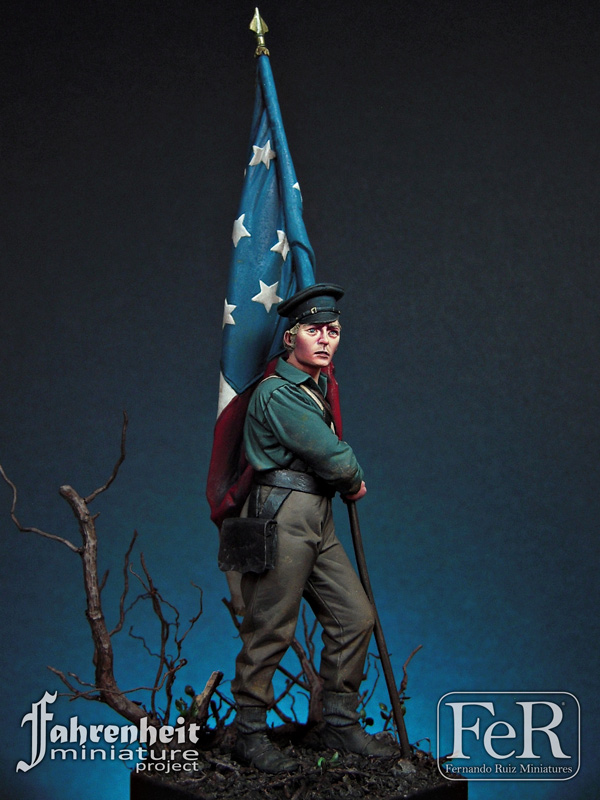 Sculpture: Eduard Pérez
Painting: Fernando Ruiz
Material: Resin
Number of parts of the kit: 8
Scale: 75 mm
And least but not last, a highly expected new bust by Jonatán Monerris 😉
Peter Punk Produktions
PPK00018 – The Arcane Traveller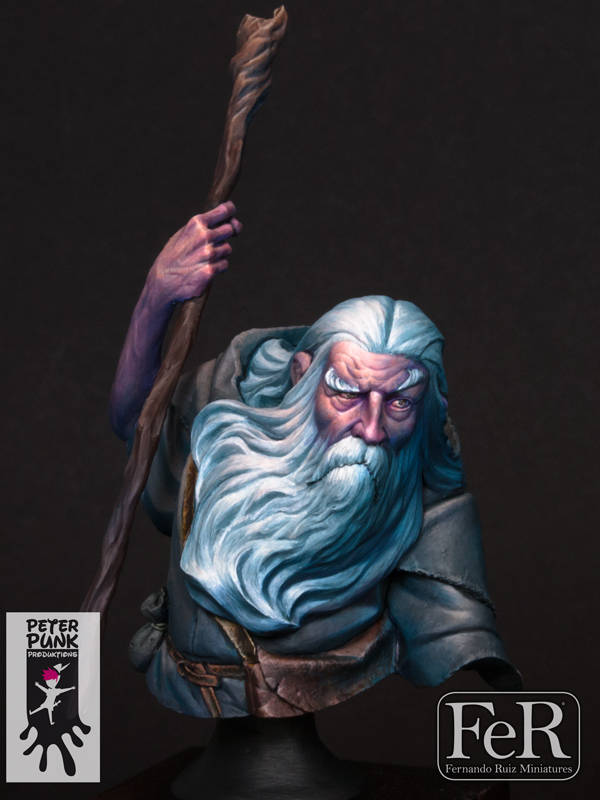 Sculpture: Jonatán Monerris
Painting: Arnau Lázaro
Material: Resin
Number of parts of the kit: 2
Scale: 1/12
We are sure that you'll find something of your liking. Have a nice summer!
FeR