Hi all!
It was about time to present some new stuff! Weather is hot in sunny Spain (and we are not even in the thick of the summer yet) but that didn't prevent us from coming up with some new exciting releases…
First, the new figure by Eduard Pérez:
Fahrenheit Miniature Project
FAH00014 – El Capitán Alatriste, by Arturo Pérez-Reverte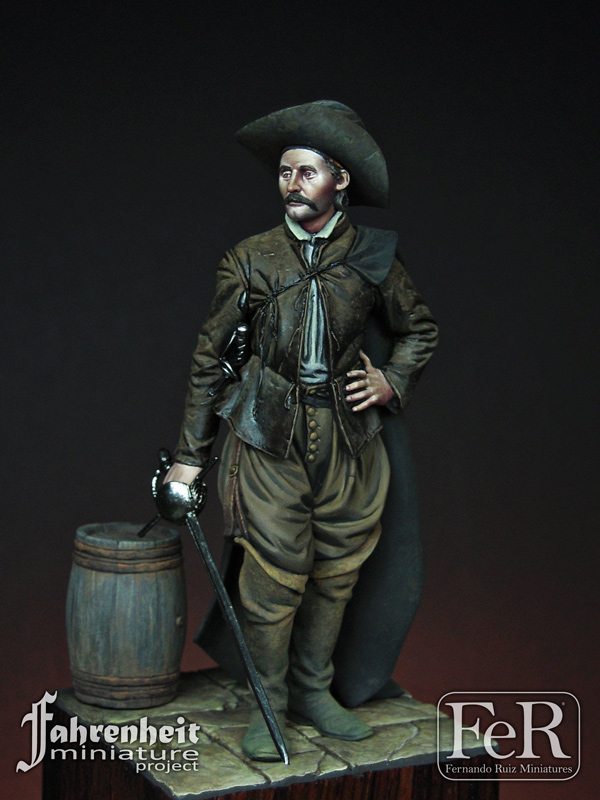 Sculpture: Eduard Pérez
Painting: Fernando Ruiz
Material: Resin
Number of parts of the kit: 11
Scale: 75 mm
We are really happy to release this licensed miniature, done in collaboration with Don Arturo himself and based on the famous literary character. The kit comes with two choices of head and we are sure that will appeal to all the people interested on the adventures and times of the good old captain.
Next, a new bust by Raffaele Picca. Such a lovely character…
Forged Monkey
FMK00017 – Radigundus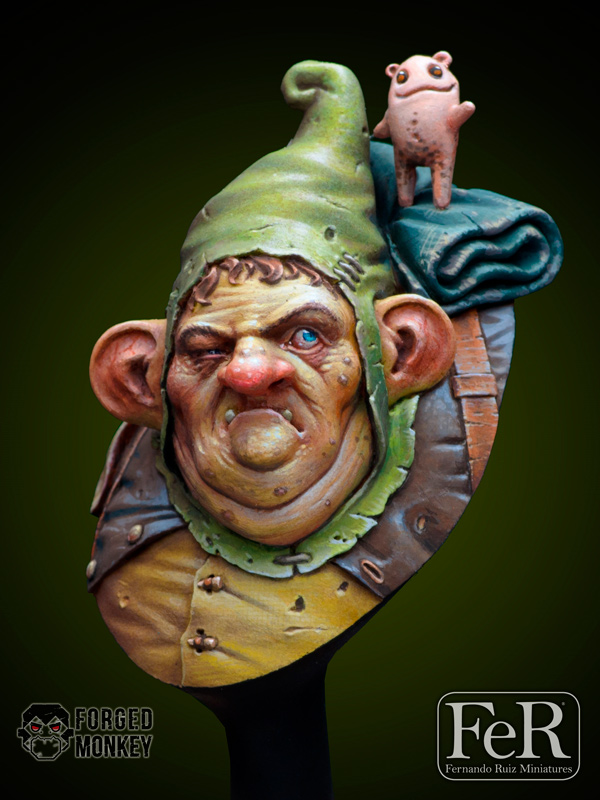 Sculpture: Raffaele Picca
Painting: Raffaele Picca
Material: Resin
Number of parts of the kit: 2
Scale: 1/12
And closing the release, the next bust in Pepa Saavedra's line of female busts, a hard-working and gorgeous character:
Women, by Pepa Saavedra
WOM00003 – Rosie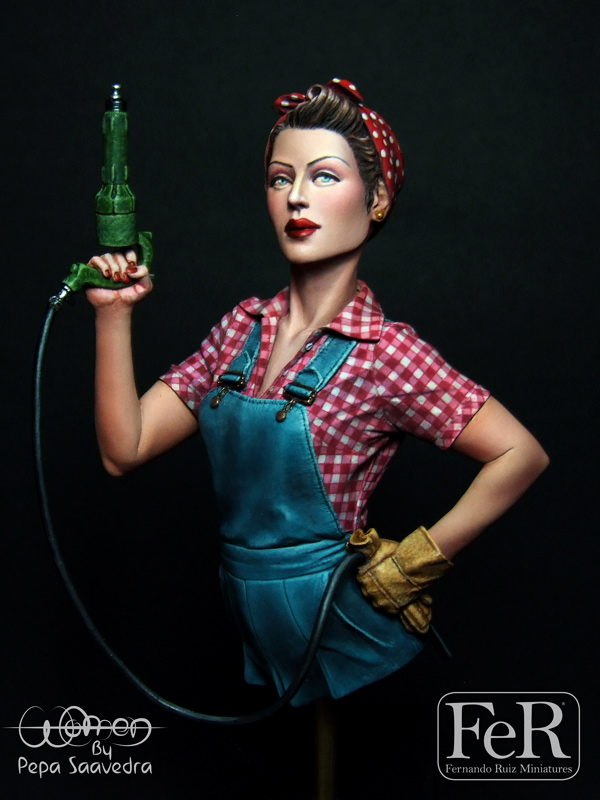 Sculpture: Ramón Martínez
Painting: Pepa Saavedra
Material:  Resin
Number of parts of the kit: 4
Scale: 1/10
That's all for the moment. Have a nice summer!
Cheers
FeR