Hi everybody!
We are cooking new exciting stuff around here (that will get announced next week) but, as we are really excited about it, we thought it would be cool to make some early announcement.
During the last months, we have been discussing about a possible new collaboration and line of miniatures with one of our favourite artists. It is a real pleasure and a privilege to announce… (drumrolls)…  the last addition to our team of independent artists… (wait for it!)… Signature Series: Romain Van Den Bogaert!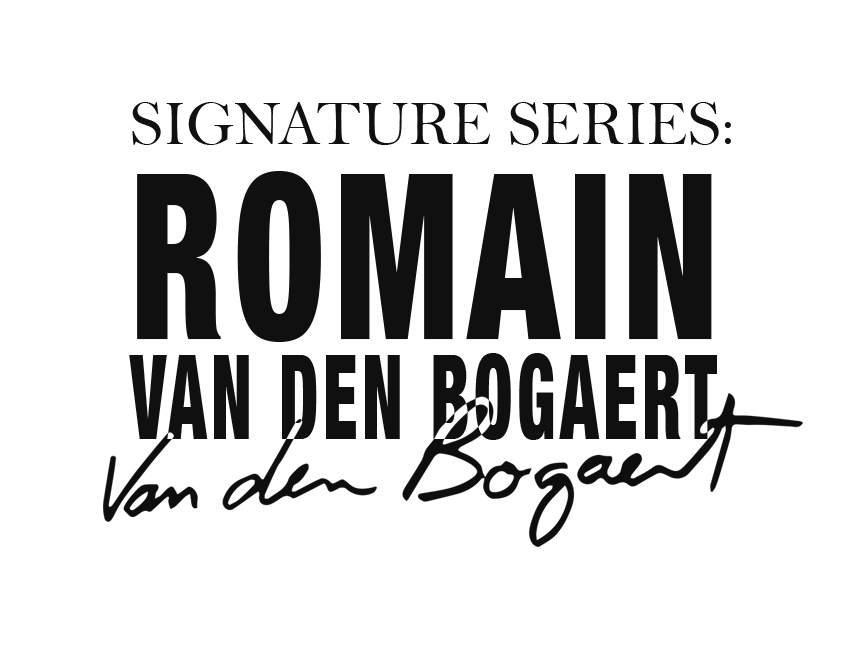 Besides being a very nice guy, Romain is also one of the best sculptors on the miniature's industry. His incredibly personal style gives an instantly recognisable look to all his works that, somehow, manages to bring us to a place when fantasy becomes reality. Very few miniature sculptors manage to transmit the kind of realistic and, at the same time, particular feeling through their sculpts.
So, after talking about the possibility of a line of miniatures with him, we finally have things ready enough to start releasing his pieces. The first two will be released next week, along other new miniatures we are preparing for the upcoming SMC show in The Netherlands. For the moment, the only thing we'll tell you is that you better prepare yourselves; there is really cool stuff around the corner 😉
Talk soon!
FeR